Is Columbia Right for you?
A great opportunity for you to get to know us better.
Campus View Events are one of the best ways to see if Columbia is the right fit for you. This spring and summer we are bringing our View Events to you! We invite you to sign up for a virtual view day, an online program info session or an in-person campus visit. You also have the option to set up a one-on-one Zoom call with a member of our friendly Admissions crew.
Whether for a one-hour interactive online session or a half-day in person, we've got a great mix of content to give you a helpful overview of what students can expect at Columbia Bible College. As a special thank you, we'll waive your $50 application fee for participating.
Meet the Admissions crew

Learn about what makes Columbia unique

Get to know our programs

Tour campus

Find out about financial aid opportunities

Be entered in a draw to win a $500 bursary

Hear from our student panel

Q & A time
2022 View Events
Meet our Admissions team for an online or in-person view event!
MAY 20
Open House
10:00 am – 12:00 pm;
3:00 pm – 5:00 pm
MAY 27, 2022
Parent Info Night
MAY 2022
Book a date & time that works for you!
JUNE 2022
Book a date & time that works for you!
JULY 2022
Book a date & time that works for you!
AUGUST 2022
Book a date & time that works for you!
MAY 20
In Person
sdfs
sdfs
MAY 27, 2022
In Person SDSDFSSDFSDFD
MAY 2022
Book a one-on-one SDSDFSSDFSDFD
JUNE 2022
Book a one-on-one SSDFSDGGGFKKS
JULY 2022
Book a one-on-one SSDFSDFSDFSDFSDFSF
AUGUST 2022
Book a one-on-one SDSDFSSDFSDFDSDF
Unable to make a scheduled tour?
No problem! We'd love to show you around campus and answer any questions you might have! Sign up below to schedule a one-on-one tour with one of our Admission Team members!
Sign Up for a Personal Tour
One of the most common pieces of feedback we get is how helpful and personable the Columbia Admissions Team is. From inquiring to move-in day, our team is eager to help you with the admissions process and make your transition into college a little bit easier. Connect with us today!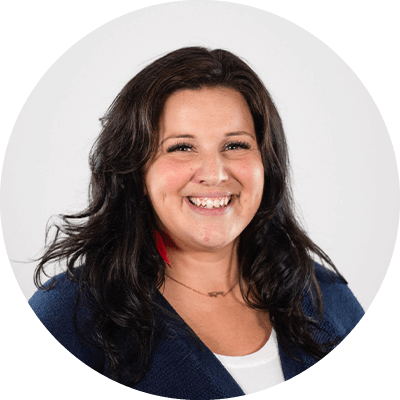 Niki completed her BA in Religion with a Major in Intercultural Studies from Summit Pacific College in 2008. She is a world traveller with extensive experience in cross-cultural ministry. She loves meeting new people and helping others explore their unique callings. She spends most of her free time adventuring with her two sons, from camping to hiking, biking, and kayaking in the great outdoors!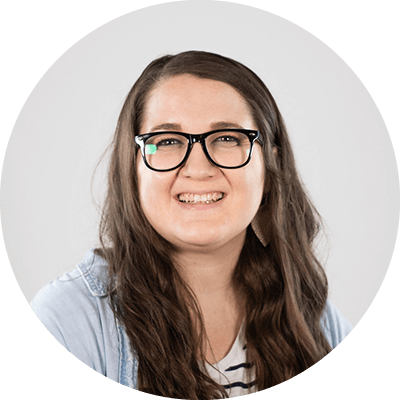 Director of Financial Aid
Chantelle graduated from Columbia with a BA in Worship Arts and a Diploma in Intercultural Studies. She's passionate about helping students problem solve and learn the skills they need to succeed throughout and after college. Some of her favourite things to do are going on road trips (especially to her hometown in Saskatchewan), baking bread, and playing piano.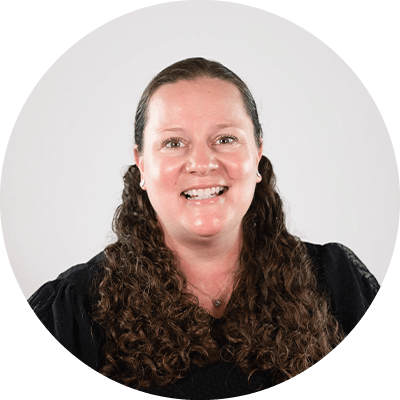 Tina is always excited to meet new students! She is a Columbia alumni having completed her BA in 2003. She is a wife, mom and foster parent who has room in her heart and time in her schedule to meet with you to help you explore your calling. She enjoys old-fashioned face-to-face conversations and attending chapel each week!