Is Columbia Right for you?
A great opportunity for you to get to know us better.
Campus View Events are one of the best ways to see if Columbia is the right fit for you. This spring and summer we are bringing our View Events to you! We invite you to sign up for a virtual view day or an online program info session (or both!). You also have the option to set up a one-on-one Zoom call with a member of our friendly Admissions crew.
2022 View Events
Meet our Admissions team for an online or in-person view event!
JANUARY 12
3:30 pm – 4:30 pm
FEBRUARY 10
9:30 am – 1:00 pm
MARCH 17
9:30 am – 2:00 pm
APRIL 20
3:30 pm – 4:30 pm
MAY 2022
Book a date & time that works for you!
MARCH 17
9:30 am – 2:00 pm
MAY 2022
Book a one-on-one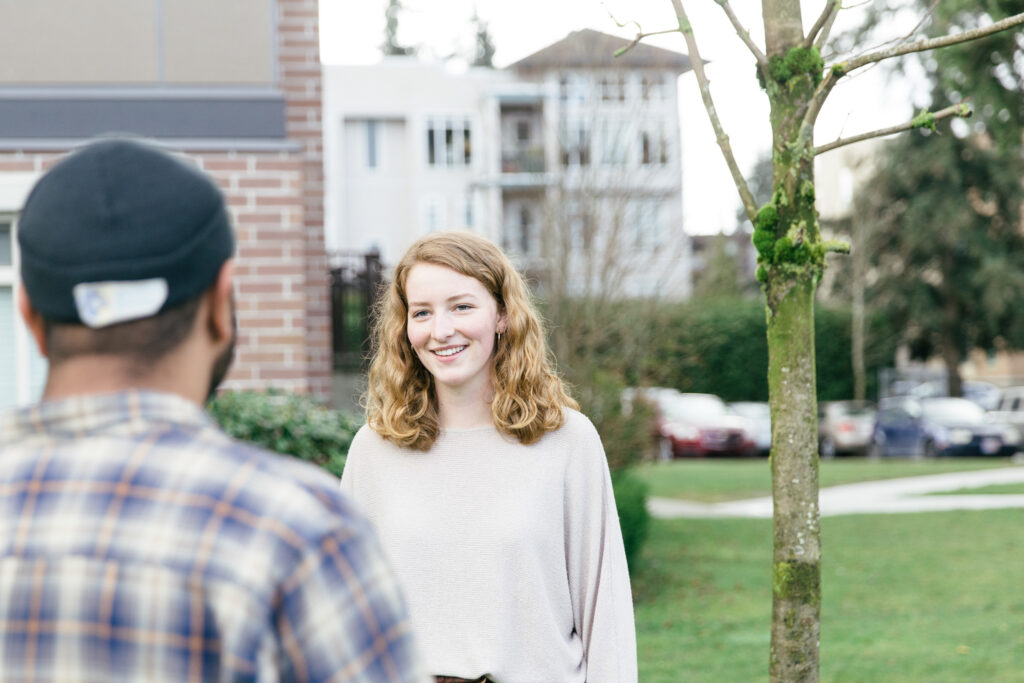 Whether for a one-hour interactive online session or a half-day in person, we've got a great mix of content to give you a helpful overview of what students can expect at Columbia Bible College. As a special thank you, we'll waive your $50 application fee for participating.
Meet the Admissions Crew
Hear a quick intro from President Bryan Born
Learn what makes Columbia unique
Get to know our programs
Tour campus
Find out about financial aid opportunities
Be entered in a draw to win a $500 bursary
Hear from our student panel
Q & A time
Unable to make a scheduled tour?
No problem! We'd love to show you around campus and answer any questions you might have! Sign up below to schedule a one-on-one tour with one of our Admission Team members!
Sign Up for a Personal Tour
One of the most common pieces of feedback we get is how helpful and personable the Columbia Admissions Team is. From inquiring to move-in day, our team is eager to help you with the admissions process and make your transition into college a little bit easier. Connect with us today!