If you book online or in person, we want to give you a helpful overview of what students can expect at Columbia Bible College. 
Meet our staff

Get to know our programs


Sit in on a class

Tour campus

Find out about financial aid opportunities

Be entered in a draw to win a $500 bursary

Hear from our student panel

Join a worship night or Student Council Event

Our Admission Team values personal connection. From inquiring to move-in day, our team is eager to help you with the admissions process and make your transition into college a little bit easier. Connect with us today!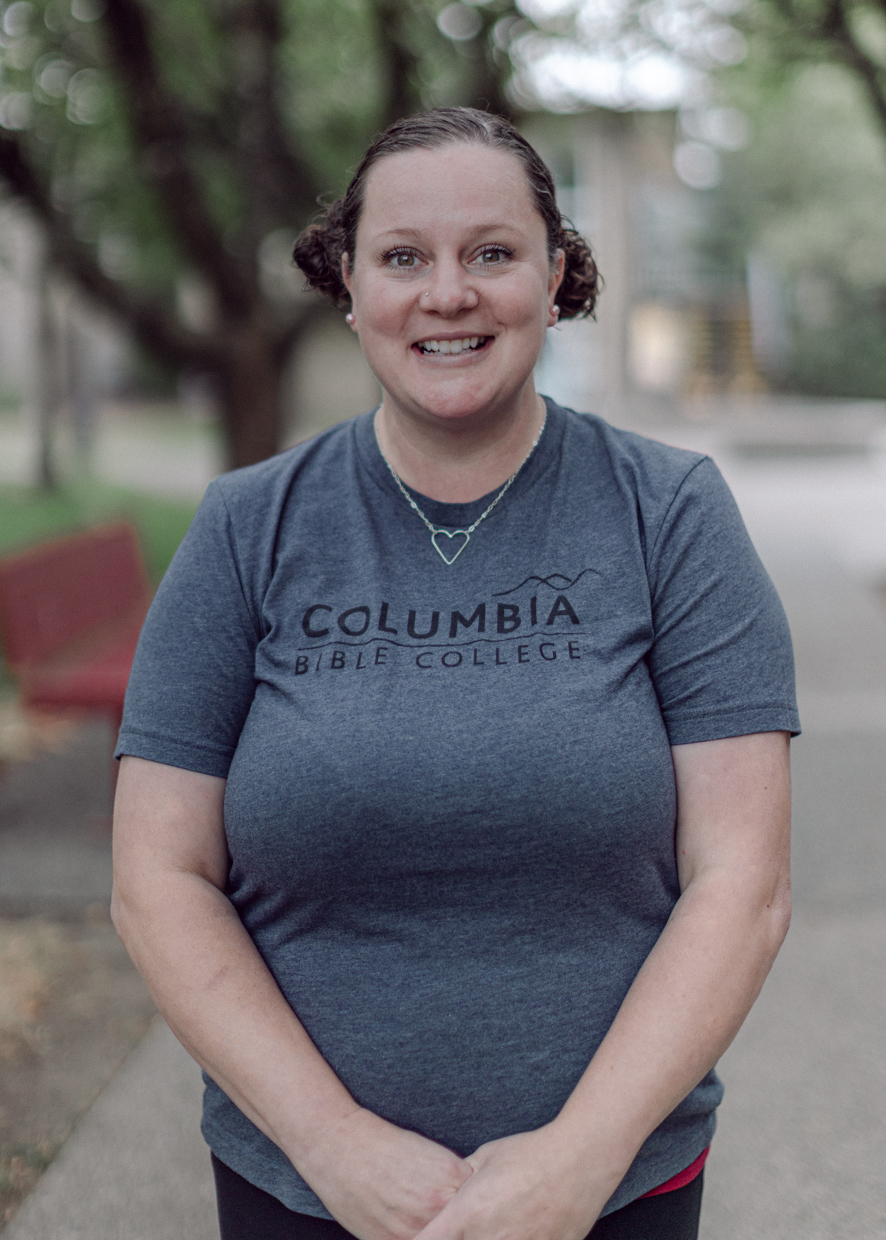 Tina is always excited to meet new students! She is a Columbia alumni having completed her BA in 2003. She is a wife, mom and foster parent who has room in her heart and time in her schedule to meet with you to help you explore your calling. She enjoys old-fashioned face-to-face conversations and attending chapel each week!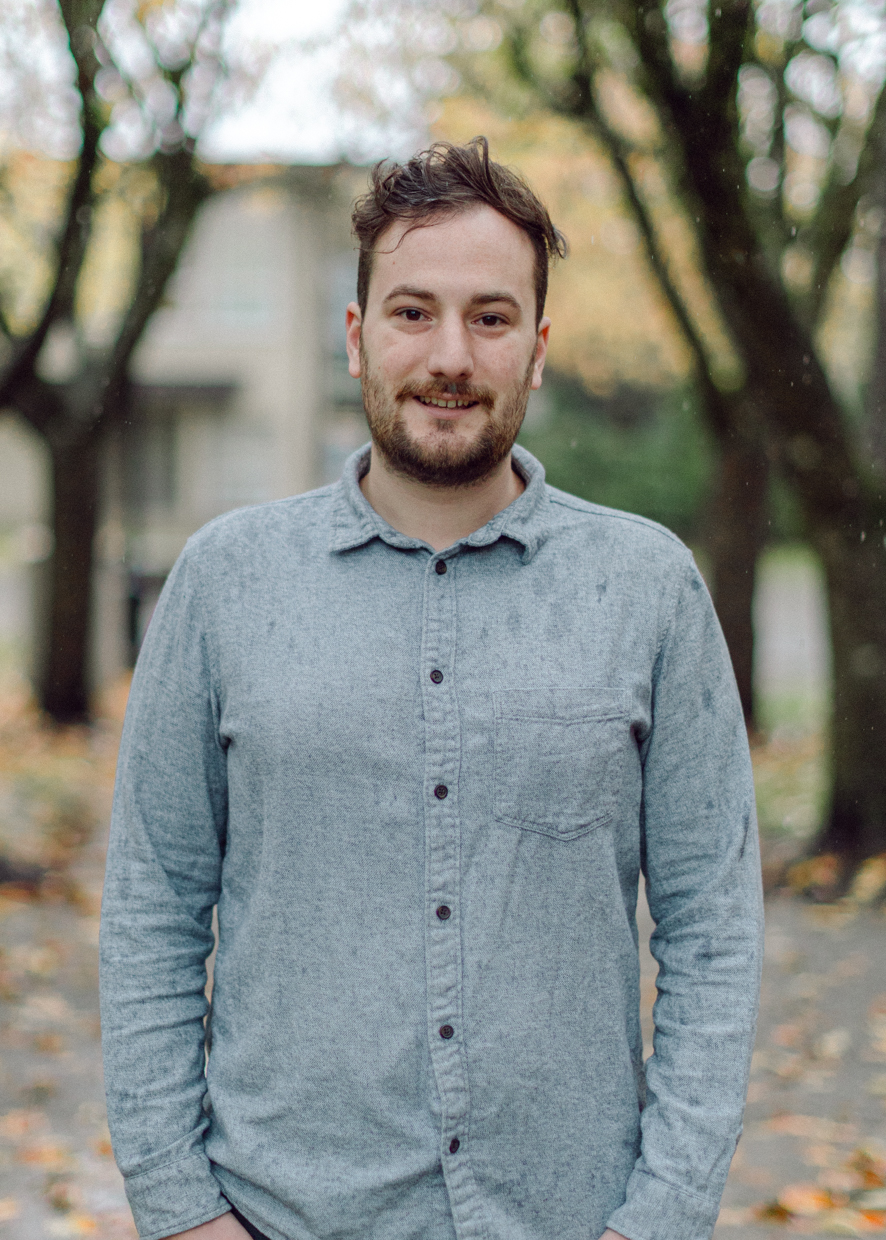 Sam is passionate about community and education. Having taught preschool for over nine years, he has been driven by his desire to help those around him in any way he can. Being the travelling rep, Sam loves new experiences and going to different places. When he's not working, or at home learning a new hobby, you can find him and his wife out in Tofino hitting the waves, looking for a good surf.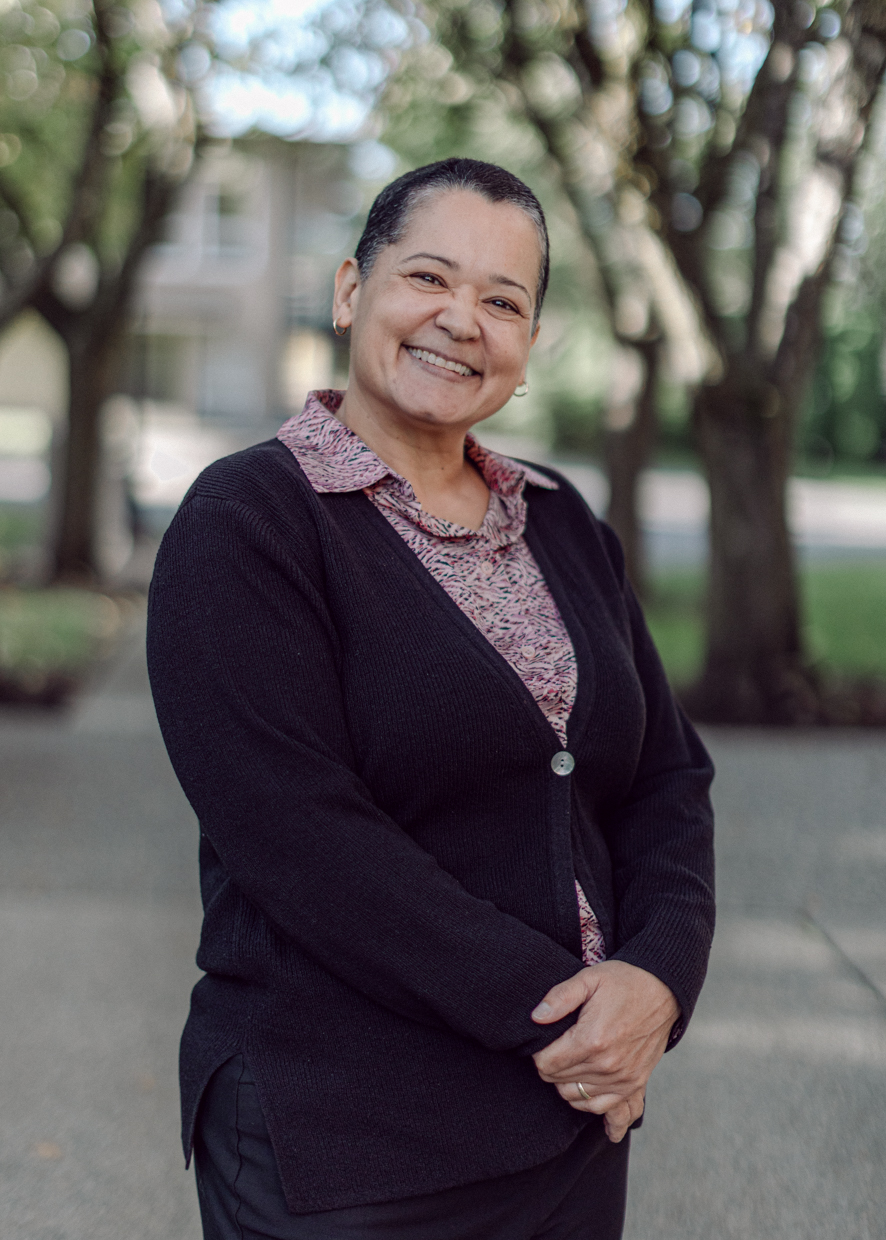 Tara is passionate about helping people!  Her diverse background includes working with people with disabilities, to support them to live meaningful lives as full citizens.  Tara is a wife, mom and grandmother and enjoys spending time with her family. She enjoys being outdoors, interacting with animals, especially horses and dogs, and learning new things. Tara believes in advocating for people by guiding them through informed choices with accountability. She is looking forward to starting a "legacy of love and acceptance" at Columbia!