#churchtoo
A Conference on Responding to Professional Sexual Misconduct
When a Christian leader engages in professional sexual misconduct, 
complex questions

 confront the church.
When a Christian leader engages in professional sexual misconduct, complex questions confront the church. How do sin, forgiveness, and accountability fit together in these situations? What are ways we can promote healing for victims? How do we confront the offender? Is it possible to prevent such situations from happening? How do we talk about sexual misconduct and abuse within our congregations?
#ChurchToo will tackle these difficult and often-avoided questions, providing theological insights, practical guidelines, and personal stories. Participants will come away from the event with a deeper understanding of the central dynamics of professional sexual misconduct within the church, and better equipped to prevent and respond to these painful situations within their own communities.
Pastors, ministry leaders, and members of the Christian community are warmly invited to join us for a time of learning together around a crucial topic.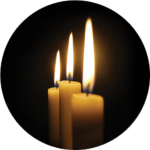 Twenty-five years ago, a painful case of professional sexual misconduct unfolded on Columbia's campus. #ChurchToo is dedicated to the brave women who came forward, and to a future where this type of tragedy will never happen again.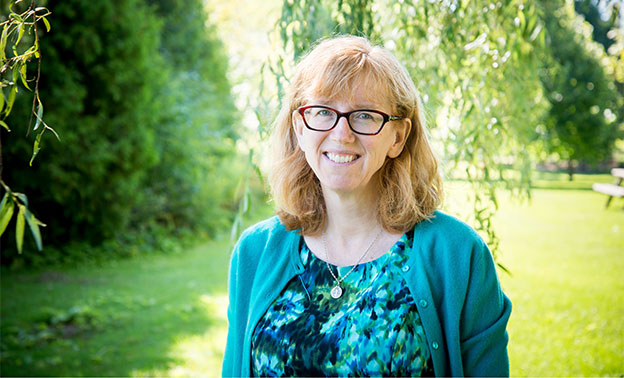 Carol Penner
Assistant Professor of Theological Studies
Conrad Grebel University
Carol Penner is currently on faculty at Conrad Grebel University College teaching in the area of practical theology. She has been a pastor in Mennonite Church Canada and Mennonite Brethren churches in Ontario and Alberta. She lives in Vineland, Ontario with her husband Eugene in a house surrounded by apricot trees. She welcomes you to visit her blog of worship resources at www.leadinginworship.com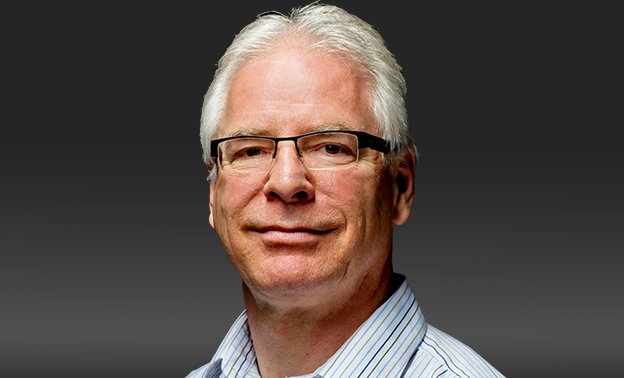 David Martin
Executive Minister
Mennonite Church Eastern Canada
David Martin has a deep love for the Church, serving for over 25 years as pastor in several congregations within Ontario and as Executive Minister in the MCEC office for 12 years. Over the past number of years David has been extensively involved in dealing with issues of sexual misconduct within the Church. This difficult work has resulted in an educational series entitled Sacred Trust. He resides in Kitchener with his wife, Doris, where, in the winter, you will find him in the local curling rink or traveling to spend as much time as possible with his beautiful grandchildren.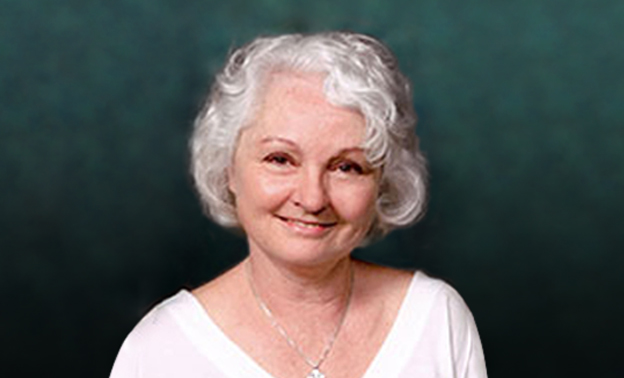 Magi Cooper
Magi Cooper has been an strong advocate of domestic peace for over 25 years. Standing firmly in the principles and practices of non-violence, Magi brings compassion, mindfulness and loving presence to her work with marginalized populations. She has a deep understanding of the politics of power based on her own experience and her work with Cedar Barstow, author of Right Use of Power; The Heart of Ethics.
Introductory Statement
Columbia Bible College President, Bryan Born welcomes participants to the #ChurchToo Conference and provides context for Columbia's decision to host an event on professional sexual misconduct.
Abuse, Accountability, Forgiveness
Carol Penner, plenary speaker & assistant professor at Conrad Grebel College, provides theological and personal perspective on the issues at stake when a Christian leader engages in professional sexual misconduct.
What They Never Taught Me in Seminary
David Martin, plenary speaker & Mennonite Church Eastern Canada Executive Minister, shares case studies, best practices, and the priorities that need to be in place as churches respond to professional sexual misconduct.