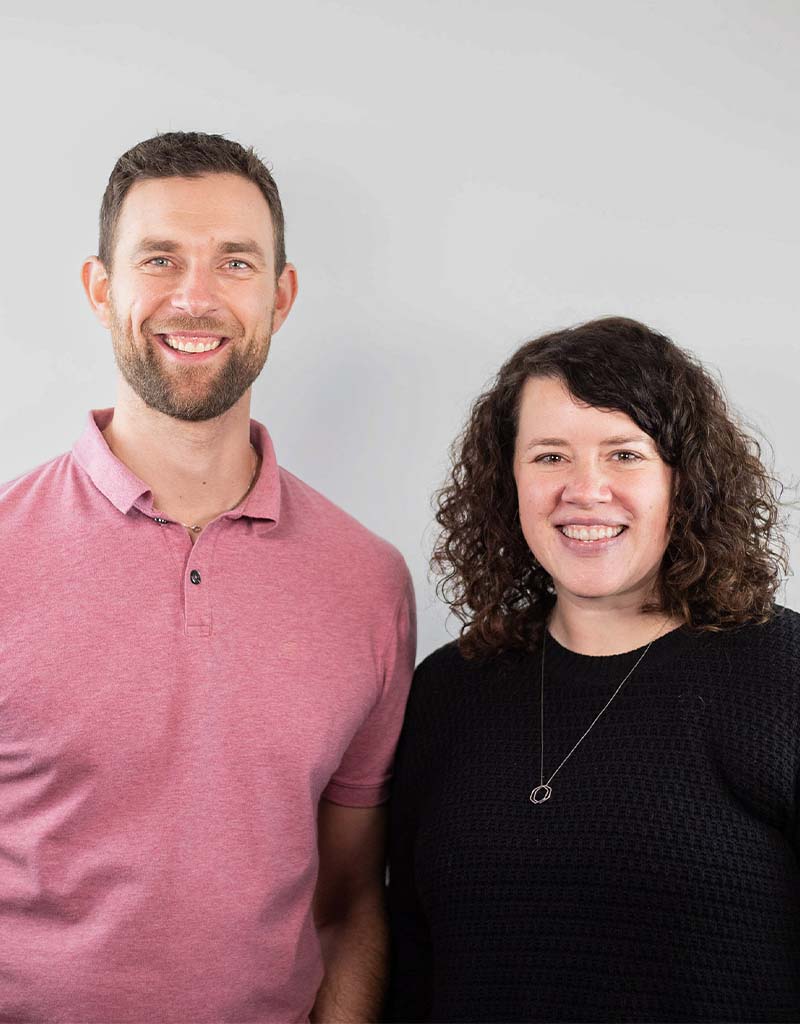 Kathleen Doll & Matt Kaminski
Co-Directors of Applied Leadership
Matt and Kathleen work together in leading the Applied Leadership program.
Kathleen Doll has a MA in Leadership from Trinity Western University. She loves discovering more about Jesus as she spends time in Scripture, bringing her learning into her leadership. She is passionate about creating culture as leaders, and practicing discernment and wisdom; she thrives in helping students discover their gifts and strengths as they learn how they can lead. Kathleen enjoys quality time with great people, hiking in the woods, spending time in Costa Rica, and checking items off her ever-evolving bucket list.
Email Kathleen
About Me:
MA (Leadership), Trinity Western University
BA (Caregiving & Counselling), Columbia Bible College
Matt Kaminski has an MSc in Leadership from Grand Canyon University in Phoenix, Arizona. His passion is to integrate faith and leadership, specifically in the team context, and to help others learn how to do so as well through teaching and experiential education. When he's not in the classroom, Matt can be found fishing, wood working, and exploring the great outdoors with his wife Sarah Jane and three kids.
Email Matt
About Me:
MS (Leadership), Grand Canyon University
BA (Intercultural Studies), Columbia Bible College