Columbia Appoints Tina Richardson as Educational Assistant Program Director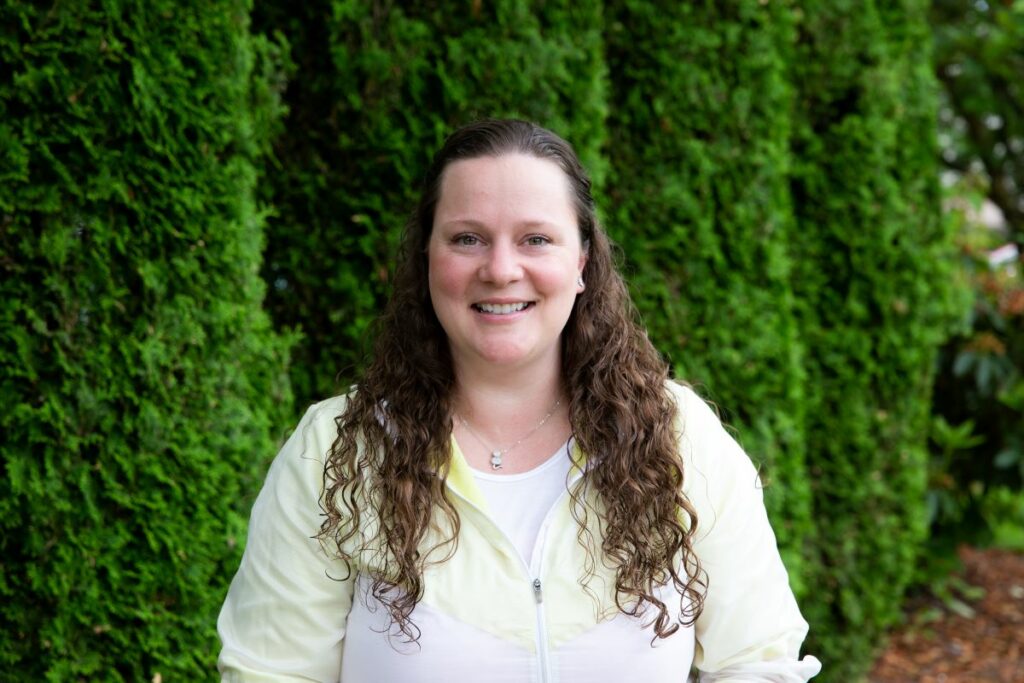 —
Columbia Bible College is delighted to announce that Tina Richardson has been appointed to the role of Program Director for the Educational Assistant Program, effective May 1, 2020.
—
Tina brings extensive experience from within the fields of child care, education, and post-secondary learning and administration. After graduating from Columbia Bible College in 2003 with her Bachelor of Arts in Early Childhood Education, Tina served as Managing Director of the Gladwin Childcare Centre for five years before launching her own successful preschool, Tina's Daycare. She taught early childhood education courses at both MTI College and Sprott Shaw College, going on to develop and oversee the Educational Assistant program at Sprott Shaw College. In 2015, she took on the role of Campus Director at Sprott Shaw's Abbotsford location, before joining the Columbia Bible College staff team as Director of Admissions in 2019. Tina will continue as Director of Admissions in a part-time capacity.
—
Tina takes the reins of the EA program from Gwen Reese, who is retiring this summer. Gwen served as Program Director of the Early Childhood Education program at Columbia before founding the part-time Educational Assistant program in 2008. Since then over 250 EA graduates have gone on to serve within educational settings across BC, including Mennonite Educational Institute and public schools within the Abbotsford, Mission, Maple Ridge and Surrey school districts. Under Tina's leadership, Columbia's program will continue to focus on listening to the needs of community schools in order to equip educational professionals who are compassionate and skilled members of educational teams.
—
"I am excited that Tina will be bringing her experience and enthusiasm and into her leadership of this important program," comments Gil Dueck, Columbia's Academic Dean. "We know that EAs play a vital role within our schools and communities and want to continue to equip our students to serve with excellence.  We believe that this is a key part of our mission and look forward to the contribution that Tina will make in this area."
—
Columbia's Educational Assistant program is offered in a modular evening and weekend format. It can be completed in 8 months of part-time study, followed by an in-school practicum. Students who wish to study full-time at Columbia can apply for the earn EA plus Columbia One dual certificate program, which incorporates core biblical studies and general studies courses. Degree students are also able to earn the Educational Assistant certificate as a program minor.
—
Learn more about Columbia's Educational Assistant program >>