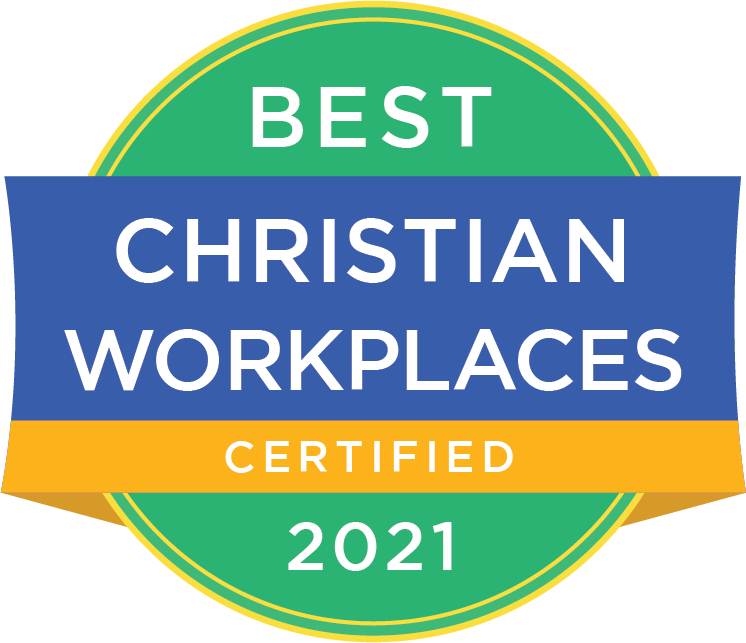 If you're looking to join an organization that seeks to be Christ-centered, kingdom-focused, and world-impacting, Columbia Bible College may be a great fit for you.
For the past number of years, we've been working to create a workplace culture where faculty and staff are inspired to be wholehearted followers of Jesus who are caring & constructive colleagues, creative & passionate workers, strategic & diligent stewards, ethical & engaged neighbours, and authentic & transformational leaders. It's rewarding to see that our efforts are bearing fruit: Columbia was recognized as a 'Best Christian Workplace' for 2017, 2019 and again in 2021 when Columbia repeated the 'Best Christian Workplace' survey.
We encourage you to browse the opportunities listed below and get in touch if you sense an overlap between our mission and values and needs and your character, story, and skills. We look forward to hearing from you!
Current Openings
The Head Coach is entrusted with building a men's volleyball program of excellence, which at its core includes: the values of Bearcats Athletics, the embodiment of beliefs and behaviors that lead to winning performances and the fostering of a culture which positively impacts the student athletes experience on
the court, in the classroom and in their Christian faith journey. The Head Coach will also oversee the administrative and day-to-day on goings of the men's volleyball program with the assistance of the Athletics Department.  Click the title link for a full job description.
The Head Coach position is a full year part-time position with an annual contract.    Our expectation is to have the position filled in early spring to enable them to do some recruitment.  Applications will be accepted until the position is filled.
At Columbia the following expectations are required for all employees:
Please send a cover letter and resume to hr@columbiabc.edu.