You matter.

Your mental health matters.
At counselling services, we are ready to listen and help guide you in your goals towards better well-being. We offer in-person counselling and virtual counselling options if desired. We have various counsellors available throughout the week to suit your schedule. Book a session today.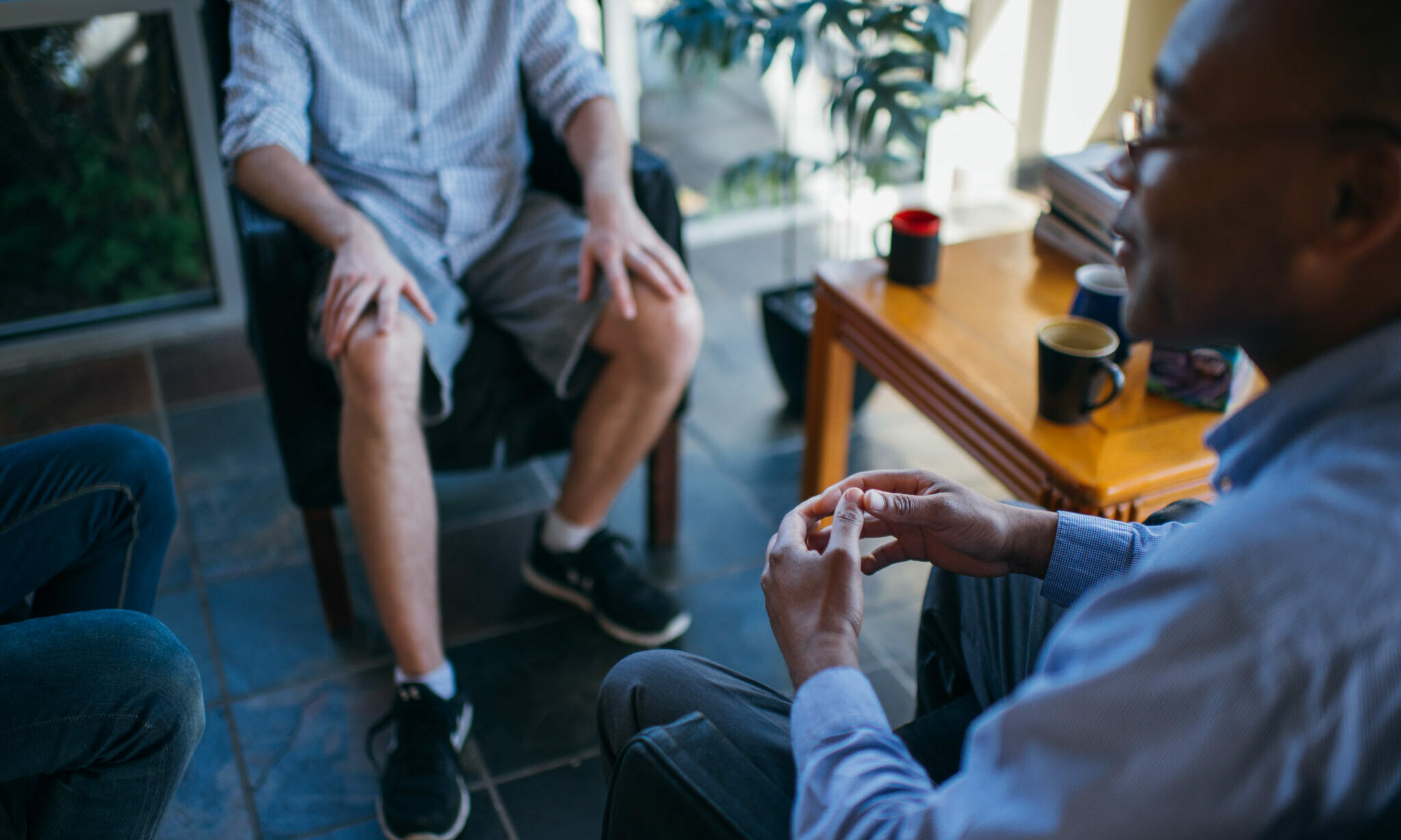 If you or someone you know needs immediate help, check out these resources
Resources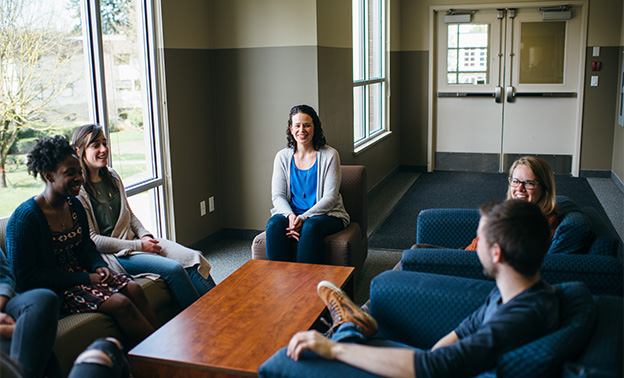 Stay up to date on counselling events and check out some awesome resources
Learn More
Your safety is our top concern
Columbia does note tolerate sexual misconduct or harassment of any kind.
At Columbia, we strive to be a Christ-centered community. We are 100% committed to providing an educational experience in which all individuals are treated with respect and dignity. We consider harassment and sexual misconduct in all their forms to be serious offenses and we do not tolerate any behaviour that undermines the self-worth, learning, or productivity of a member of our community.
If you feel you have experienced sexual misconduct or harassment as a student, you can submit a form through our secure online reporting partner, REES.
Submit An Incident Report
Meet the Counselling Team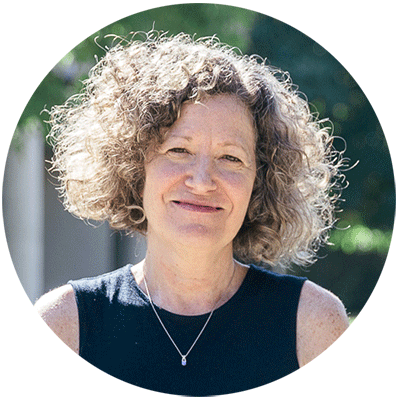 Counselling Services Supervisor
MA, RCC Supervisor
Hi, my name is Elaine Binnema, and I am the counselling supervisor at Columbia. I have enjoyed counselling in private practice for over 10 years and feel blessed to be able to supervise student counsellors at Columbia Bible College to help provide CBC with a helpful, safe, counselling space.  Our hope is that you will be able to work through life's challenges and move towards the healthiest you.
I am a dog lover and enjoy the beauty and loveliness of everything nature in BC!
We are all here to be helpful to you and look forward to seeing you in the counselling centre.  May you feel the Lord's presence this year as you endeavor to learn, grow, and enjoy the school year.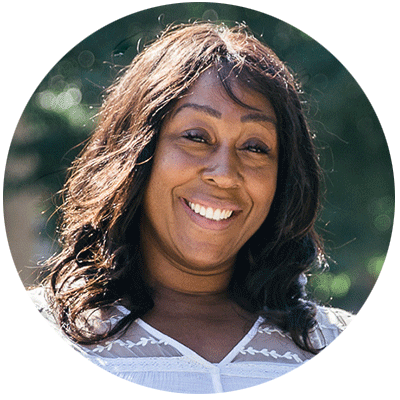 Julie Corona-McLean
Hi, my name is Julie. I feel blessed, humbled, and excited to be an counsellor at CBC. I complete my Master of Arts in Counselling and Psychology degree at Trinity Western University in September 2022. I have experience in working with adolescents and adults dealing with childhood trauma, depression, and anxiety.
I believe in meeting each individual where they are at in life. With a compassionate, safe, non-judgmental, and sincere approach, I help individuals start new chapters in their lives. I believe that out of hurt and despair, beautiful healing can arise. I have a good understanding, along with experience working with diverse cultures. I speak both English and Spanish. I look forward to connecting with you and consider it a privilege to journey with you.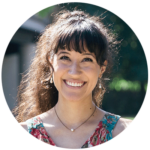 Hi there, my name is Chevonne! I am a South African who grew up at an American school in South Korea and am now a citizen of Canada; I have lots of experience with and love interacting with people!
I am currently completing my MA in Counselling Psychology at Trinity Western, and I feel so excited to work with this young adult population at CBC as we struggle together towards healing and hope. I love Jesus dearly, which means I know how broken the world is and yet I have a strong, steady hope. I have a non-judgemental, empathetic approach to counselling, and would be honoured to connect with you on your journey.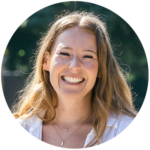 Courtney Sukkau
Hello! My name is Courtney and I am excited to be back at CBC after finishing my Counselling and Human Services BA there in 2017. I am currently working on my Masters in Counselling Psychology through Yorkville University.
I love working alongside university students as I believe this is a significant and transformational time in life. My hope is to be a safe, warm and non-judgmental place for you to address challenges in your life. Outside the counselling office, I enjoy adventuring, reading, being outside by the water and spending time friends and family. I look forward to walking alongside you.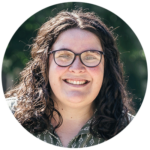 Rebecca Kuhn
Hi there! My name is Rebecca, and I am an Intern Counsellor here at Columbia Bible College. It is so nice to meet you!
I am currently in my final year of the Master of Counselling Program at City University in Vancouver, which means I can definitely relate to how stressful it can be to be a student. At the same time, I know that this time of life can be exciting and complex, and I would be honored to get to walk alongside you as you learn and grow in this season.
I love puns and my dog Wallace and would be happy to show you pictures of him if you'd like! I am so looking forward to getting to know you as we begin this journey together.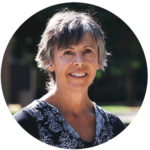 Laura Gardham
Hi, my name is Laura, and I am both excited and grateful to be an intern counsellor at Columbia Bible College as part of my Master of Arts in Counselling Psychology degree at Yorkville University. I entered into the counselling program following several years' experience as a personal trainer, a karate instructor and working at a women's recovery centre.
I am delighted and privileged to have the opportunity to walk alongside you and am committed to your flourishing.  I am wildly passionate about my faith in Christ, my family and helping others maximize their potential. I love reading, gardening, hiking, and trying to keep up with our new puppy – Myah.
Contact Us
If you or someone you know if experiencing a mental health crisis, find steps to take here.
Learn More
R.E.S.P.E.C.T. builds awareness about the realities and dynamics of abuse through storytelling and education. We offer support groups for women who have experienced abuse and distribute the book When Love Hurts to various institutions and service providers with the purpose of educating the public about abuse.
If you find yourself dealing with someone aged 0-18 who is experiencing abuse or neglect:
To report abuse or neglect of a child aged 0-18 in British Columbia, call 1-800-663-9122 twenty-four hours a day to report. A duty worker will talk with you about your concerns, even anonymously at first, and about the reporting process.
If you are a child in an abusive situation you can call the children's HELPLINE at 604-310-1234! This line is available for anyone aged 0-18 to call in for help!
Columbia has a number of important policies and helpful info to make sure our community stays safe for everyone. Learn more…
What is counselling?
A counsellor listens to your specific situation and your needs. A counsellor guides you through a process towards understanding yourself better and exploring the things that hold you back from experiencing a healthy and fully engaged life.  You are a crucial part of this process as you are the expert on you!   Counselling is a place where you get to safely examine things that seem to be preventing you from living the way you would like to. Counselling looks very different for different people and counsellors can skillfully assess and guide this process for you.
What kinds of things do you deal with in counselling?
Counselling can handle any issue really, and it does not matter how overwhelming the issue may feel at first, or how small or trivial you think it sounds. If you feel held back from the life you want to live in any way, then it is valuable to come to counselling. You may not even know how to define why you feel the way you do, but you know you need help, and that is OK. Or, you may have an identified tendency in behaviours, or a relationship that causes distress, or perhaps a way of coping with life's stressors that you would really like to change. There is no prerequisite list of issues and our team will be alert for any helpful additional supports and discuss those with you when appropriate to best serve you.
Will counselling resolve my issues?
Sometimes, issues are identified and much progress can happen in just a few sessions. The support of a counsellor can help prioritize and make changes in an area that can impact day to day satisfaction in our lives. For others, counselling may begin or continue a journey of healing that is part of a longer process.
How much does counselling cost?
Students receive counseling for a nominal fee of $20 per session. Please keep in mind that students who miss appointments, without notifying their counsellor at least 24 hours in advance, will be charged $20 for the missed session.
Is my information kept private?
Columbia respects the right to privacy, and keeps counselling appointments confidential. During the intake appointment, the Counselling Services Supervisor will discuss guidelines and limits of confidentiality.
How do I arrange my first appointment?
To book a counselling session,complete the online intake form as your first step. We'll contact you as soon as possible (within a few days) to schedule your intake interview.
When is the Centre open?
Counselling is available weekdays by appointment. Friday the center is closed. If you want to get on the intake list, please see our booking form online. If you have any questions before booking, please email and the counselling supervisor will answer any of your questions.
Do you offer drop-in counselling?
We do not offer this currently.
How often can I come for counselling?
This varies based on your presenting concerns and our assessment. We try very hard to see all students who wish to see us, even if just once or twice to help work through an issue. Some students may be seen weekly or biweekly for a time, where appropriate.
What if I just want a couple of sessions?
Sometimes you just need someone to help you sort through a decision that seems hard, or you don't forsee weeks of counselling happening so you are resistant to contact us. No problem is too small if it is bothering you. Or perhaps you just want a referral to a community support –we can do that here too. We help you figure out what support you want and where to get it. Depending on what you want, sometimes the answer is counselling, and other times it is a local community group or church.
What if I want to find a local community group, program, or church resource?
Yes, we can do that too. Just email us and let us know you just want a one-time resource and referral meeting. Or sometimes we can even answer your questions with a phone call. So give us your number if you would like a callback.
Who will my counsellor be?
We have a great team of counsellors! You can take a look at our names and photos below. After your initial interview, you'll be assigned the counsellor we feel will be the best fit, based on many factors.
Counselling Internships
Columbia is a practicum site for counsellors-in-training.
We provide a fully operational counselling centre where students from various counselling programs can come to get valuable direct client hours for their practicum and internship requirements.
As an intern-counsellor you can provide one-to-one counselling, as each year we have a guaranteed intake of campus students seeking counselling.
Columbia provides daily Counselling Centre Operation and Clinical Supervision as we have an on-site qualified Christian counsellor who is an MA, RCC (Registered Clinical Counsellor)
Ideal for those looking to complete hours towards their MA, qualified Certificate or Diploma programs and/or towards professional accreditation hours with various professional bodies, BCACC and others.
Learn More About Counselling Internships