Columbia has a long history of course transfer to several Canadian colleges and universities. To ensure students make the most out of their studies, Columbia is continually strengthening articulation pathways with several post-secondary institutions. Below are articulation agreements and a list of courses that will transfer to the respective university. Please note that transferability is dependent on the incoming institution; while these articulations are in place, the incoming institution has the final authority regarding transfer eligibility.
Questions? Contact Academics

University of the Fraser Valley
Many of Columbia  Bible College's courses transfer to University of the Fraser Valley. To find out which courses are eligible, please download and consult the UFV Transfer Guide Columbia students wanting to transfer Columbia credits to UFV should contact articulation@ufv.ca to start the process.
The 2 + 2 General Studies Block Transfer
Beginning September 2016, graduates of Columbia's two-year Diploma in General Studies are eligible to transfer directly to Year 3 of UFV's Bachelor of Integrated Studies. Please note that a Columbia course may transfer as part of the General Studies block, but not necessarily as an individual course.
Discipleship Training Schools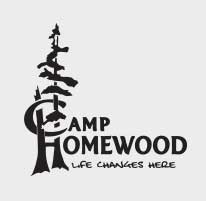 You may be eligible to receive 7 or more credits that can be applied to your program of study at Columbia Bible College if you have graduated from one of the following training programs:
For more information regarding transfer credit, please refer to the section Transfer Credit policy (Section C.5) in the Academic Manual.
The Coalition for Youth Ministry Excellence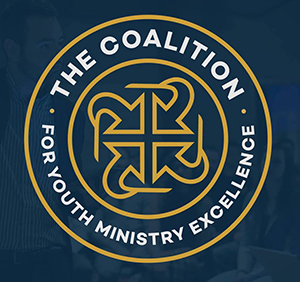 The Coalition is a unique youth ministry program that combines a two-year internship, intentional ministry coaching, and modular youth ministry classes taught by leaders in the field that take place in Kelowna, BC. Columbia has partnered with The Coalition to allow graduates of the program to transfer up to 60 credits into a Columbia degree program. See The Coalition website and the transfer guide for more info.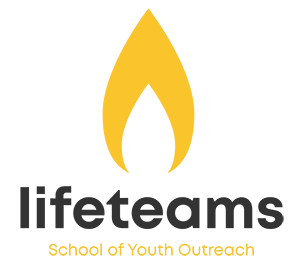 The Lifeteams School of Youth Outreach is a one-year program in Abbotsford, BC that emphasizes experience-based training in the context of community living, spiritual formation, practical teaching and relational youth work. Lifeteams graduates are eligible to receive up to 26 hours of transfer credit towards a Columbia diploma or BA program. See the complete transfer agreement for details.