The value of a Columbia education
Exploring your calling is one of the best investments you'll ever make.
Your post-secondary education is a major investment — of your time, your energy, and your financial resources. We've created this page to help you be as clear as possible on the costs and the sources of funding available to you as you consider becoming a student here at Columbia Bible College.
We believe that your time at Columbia will be worth every penny. A Columbia education puts you on the path towards a no-regrets life where you are grounded in Christ, able to connect your faith to the world around you, and ready to make a positive difference. You'll experience caring, passionate faculty and staff, solid biblical teaching, a community that's fun and supportive, and opportunities to practice what you're learning. Which means that you'll grow in every dimension of who you are — mind, spirit, character, passions, and skills.
Only payments received in excess on a student account will be available for a refund after Add/Drop Week. Requests must be made at the Front Office Reception desk. An approved student loan is only deemed received after the funds have been wire transferred to Columbia or a cheque has been received by Columbia. Payments received from a parent/legal guardian will only be refunded into the parent's/legal guardian's name unless otherwise stated.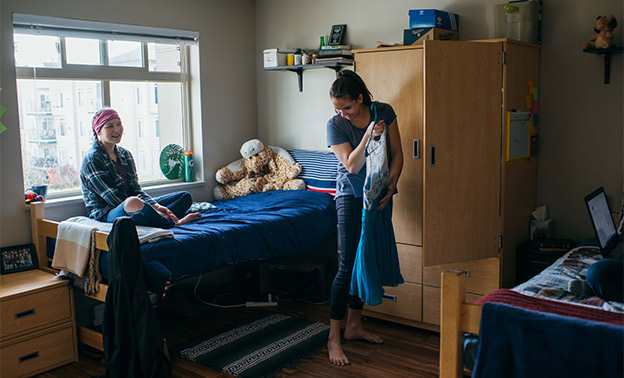 Affordable On-Campus Living
To keep your total costs affordable, we've chosen to set our residence and meal plan costs as low as possible. If you're planning to study away from home, this means that your total cost of education at Columbia will be comparable (or even lower) to your total costs at a public Canadian college or university.
Estimate My Total Costs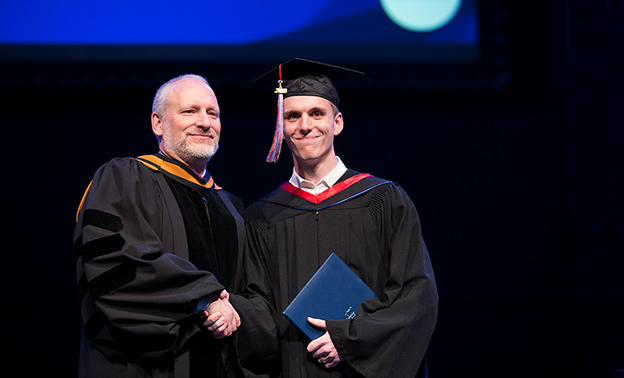 Financial Aid Options
Over two-thirds of eligible full-time students receive scholarships and bursaries to help cover their tuition and expenses at Columbia. Financial aid options include merit-based awards, bursaries, grants, matches, and discounts. Our friendly financial aid advisor will help you explore the options open to you.
Learn About Financial Aid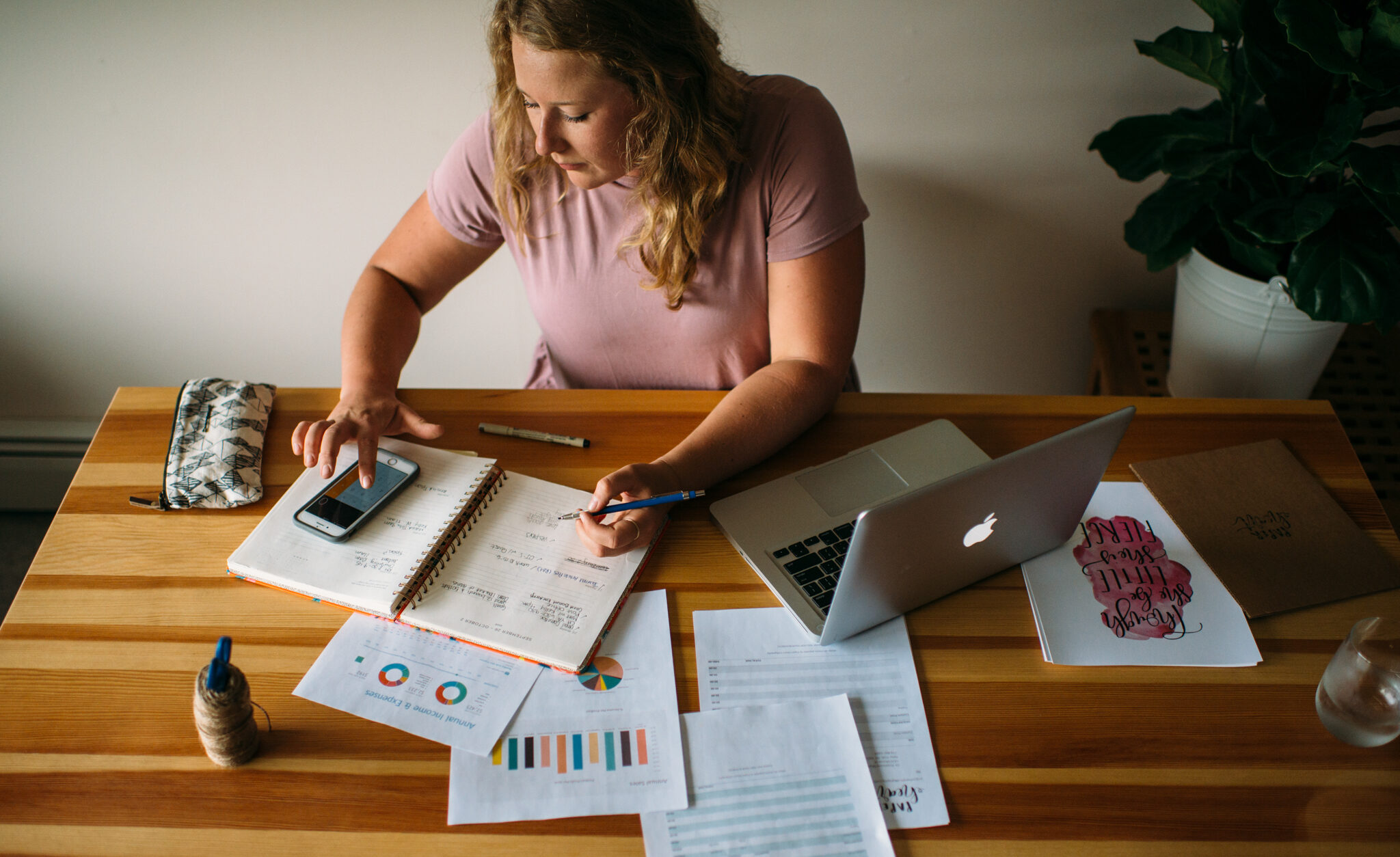 Loans & Payment Details
When you study full-time at Columbia, you're eligible for several student loan programs across Canada and the US should you need them. You can also take advantage of our deferred payment plan and spread your tuition payments across the semester.
Learn About Loans & Payment Plans