Please ask your high school and any other post-secondary schools you've attended to submit official transcripts directly to Columbia. If you haven't graduated yet, we'll accept an unofficial copy of your most recent transcript until your official transcript is available.
You can pay your $50 application fee online, by cheque, or in person during regular business hours.
One of the most common pieces of feedback we get is how helpful and personable the Columbia Admissions Team is. From inquiring to move-in day, our team is eager to help you with the admissions process and make your transition into college a little bit easier. Need help? One of us will be happy to help!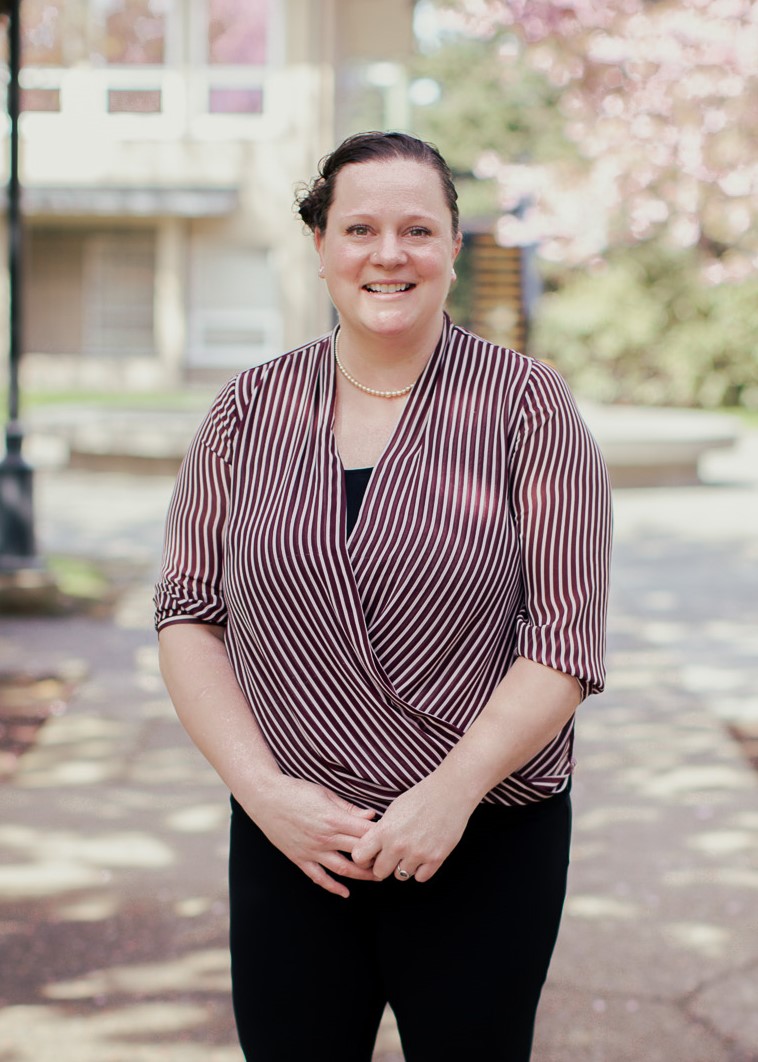 Tina is always excited to meet new students! She is a Columbia alumni having completed her BA in 2003. She is a wife, mom and foster parent who has room in her heart and time in her schedule to meet with you to help you explore your calling. She enjoys old-fashioned face-to-face conversations and attending chapel each week!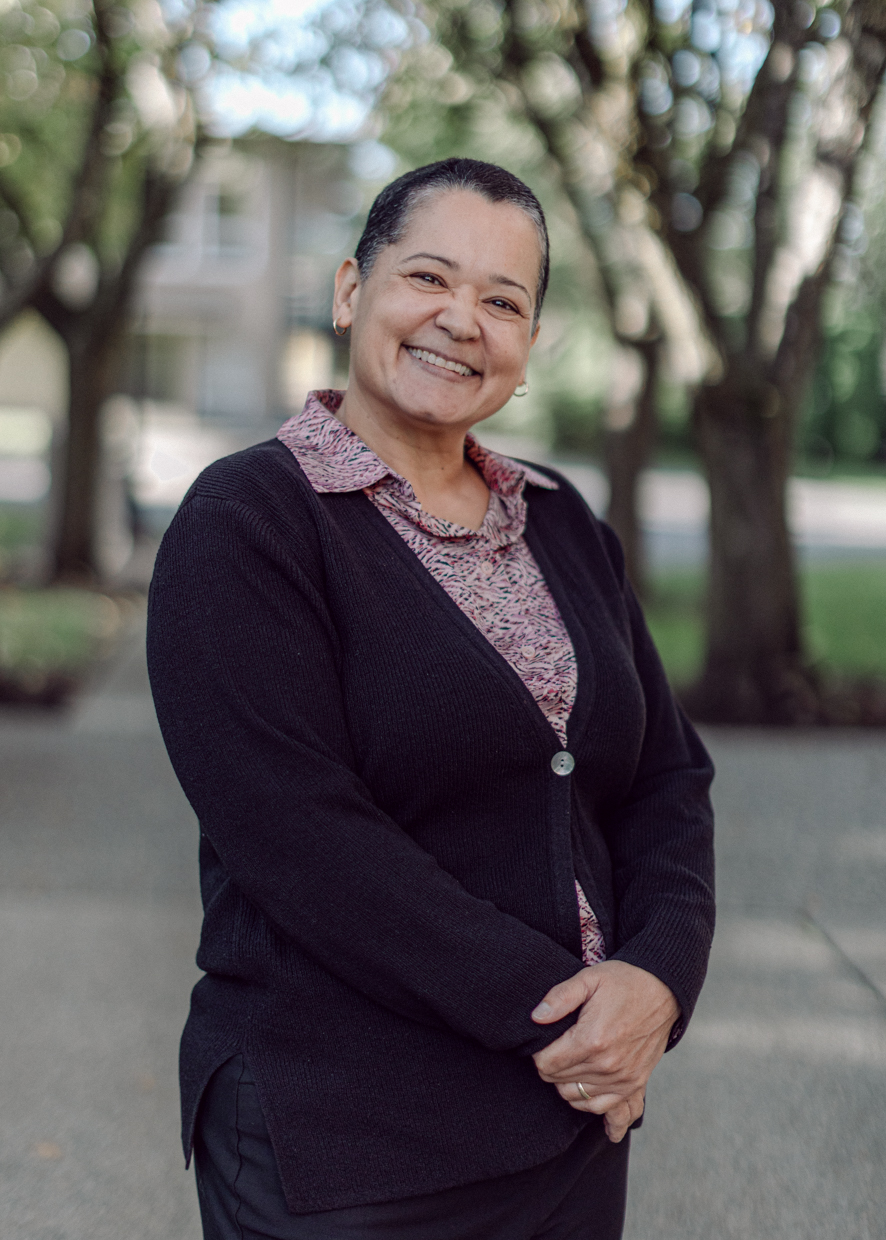 Tara is passionate about helping people!  Her diverse background includes working with people with disabilities, to support them to live meaningful lives as full citizens.  Tara is a wife, mom and grandmother and enjoys spending time with her family. She enjoys being outdoors, interacting with animals, especially horses and dogs, and learning new things. Tara believes in advocating for people by guiding them through informed choices with accountability. She is looking forward to starting a "legacy of love and acceptance" at Columbia!
March 15 Acceptance Deadline for Entrance Scholarship Consideration (Sept Entry)
May 15 Acceptance Deadline for Columbia Scholarships and Bursaries (Sept Entry)
June 1 For International students, September entry application and deposit deadline. See below for unique app fee amount.
August 15 September entry application and deposit deadline. ($50 late fee is applied after August 15; residence deposit non-refundable).
November 1 Acceptance Deadline for Entrance Scholarship Consideration (January Entry)
November 25 Acceptance Deadline for Columbia Scholarships and Bursaries (January Entry)
December 15 January entry application and deposit deadline. ($50 late fee is applied after this date; residence deposit non-refundable).
entrance requirements
Applicants to casual studies, certificate, diploma, and degree programs:
Must be at least 17 years of age.
Must be a Christian and willing to grow in discipleship.
Must hold a high school diploma with a minimum average of 60%. This average will be calculated using the student's top 5 submitted grades from their last two years of high school. 3 of these 5 grades must be academic courses and one of these 3 must be English 12 or provincial/state equivalent. Applicable grade 12 courses take precedence over grade 11 courses.
Must demonstrate the potential for academic success at Columbia Bible College.
Must arrange for reference form(s) to be submitted on their behalf.
Must have final grade of 65% in English 12 or provincial/state equivalent* (See below for specific equivalents)
Must agree to abide by the community standards as defined in the Student Handbook while a Columbia student
*Provincial equivalents
Alberta: English 30-1
Nunavut & NTW: English 30-1
Saskatchewan: A30
Manitoba: English 40S
Ontario: Grade 12 English U
Quebec: CEGEP
New Brunswick: English 121 or 122
Nova Scotia: English U prep, Academic or Advanced
Prince Edward Island: English 621 or 611
Newfoundland and Labrador: Language 3101
US Students: four years of high school English
Conditional admission may be granted if:
The applicant is waiting for final transcripts;
The applicant has mature student status (must be a minimum of 21 years of age and have been out of school for at least one year. The applicant will be required to write an English entrance exam or enroll in ENGL 099.). These applications for admission will be considered on an individual basis.
The applicant enrolls in ENGL 099 or its equivalent.
Must be at least 17 years of age.
Must hold a high school diploma or be at least 21 years of age.
Must be able to demonstrate potential for academic success at Columbia Bible College.
Must complete and submit the casual/audit studies application form.
Apply to Audit a Class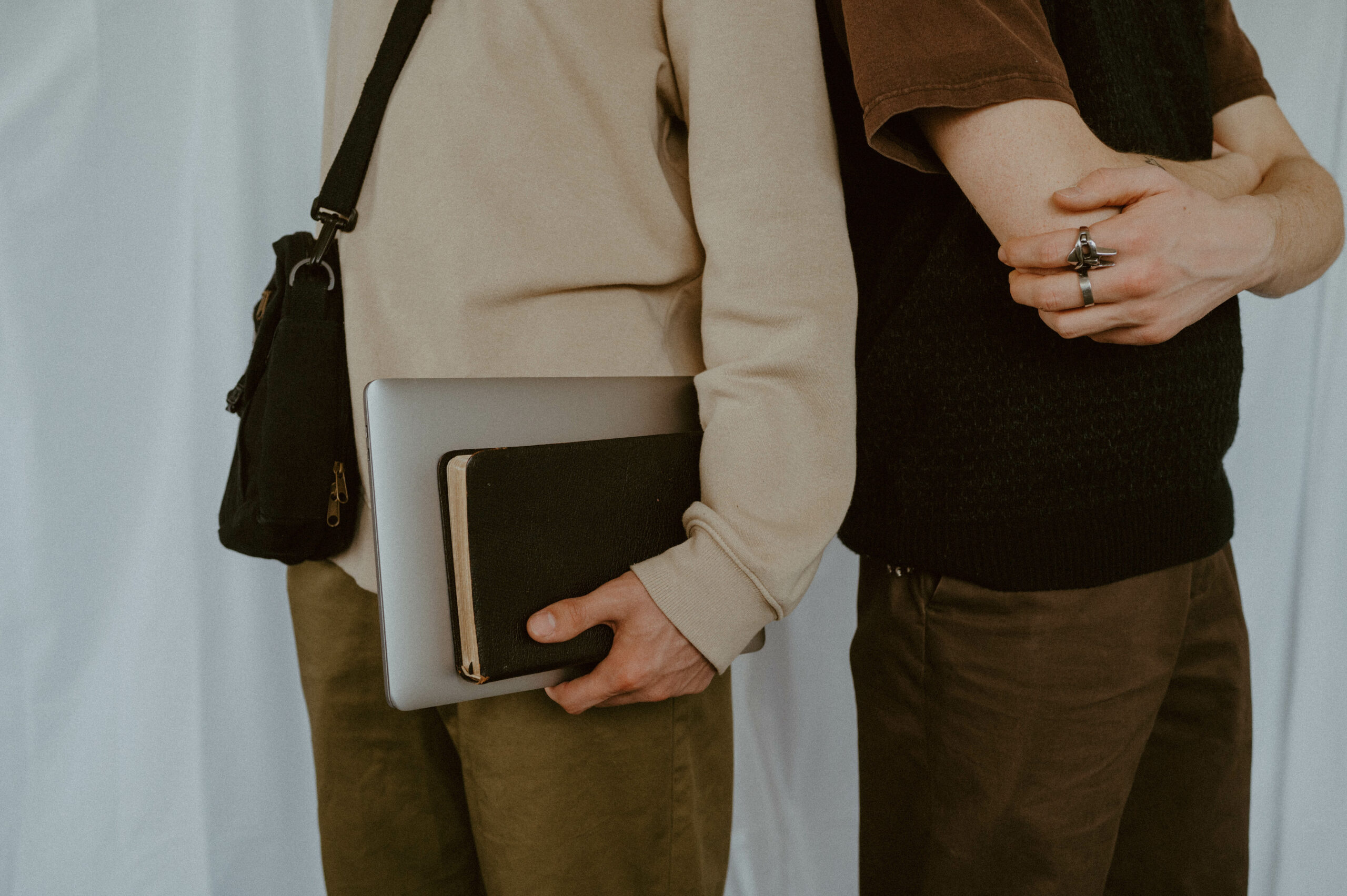 How many students attend Columbia?
We generally have around 400 students studying at Columbia each year. About 40% of these students live on campus and the other 60% commute.
Is Columbia accredited?
Columbia is accredited with the Association for Biblical Higher Education (A.B.H.E.), an autonomous association of Canadian and U.S. colleges seeking to enhance Christ-centred biblically-based higher education in North America. A.B.H.E. is a member of the Commission on Recognition of Post-secondary Accreditation (C.O.R.P.A.), the body that provides for accreditation of all recognized American universities, colleges and professional preparation programs. For more information please visit the A.B.H.E. website.
Columbia Bible College has also held designated certification, which means accredited status, for nearly 10 years with the Private Training Institutions Branch of the Ministry of Advanced Education in the Province of British Columbia. The Private Training Institutions Branch (PTIB) succeeded the Private Career Training Institutions Agency (PCTIA) as the regulatory agency for private training institutions. For more information visit the PTIB Website.
Columbia is also a member of the following associations:
Association of Christian Librarians
Association of Christians in Student Development
Association of Christian Service Personnel
British Columbia Camping Association
Canadian Association of Christians in Student Development
Canadian Collegiate Athletics Association (CCAA)
Christian Camping International
Christian Higher Education Canada
North American Coalition for Christian Admissions Professionals
Pacific Western Athletics Association (PACWEST)
Columbia has also been approved as a designated institution for the purposes of the Canada Student Loan Plan and for financial aid through most provincial Departments of Education. The U.S. address for financial aid is U.S. Department of Education, Office of Post Secondary Education, Washington, D.C. 20202.
Will courses I have taken at another Bible college or university transfer to Columbia?
Because Columbia Bible College is accredited, many credits from other colleges and universities do transfer! Have your transcripts sent to Columbia Admissions and our Registrar will do a transfer analysis for you. Be sure to tell us what program you would want to transfer into.
Will the courses I take at Columbia transfer to another Bible college or university?
If you are transferring to another Christian college or university, many of your courses will transfer. If you are transferring to a secular institution, the number of transfer credits won't be quite as high, but some of your credits will qualify for transfer. We have several credit transfer agreements that you can read about here. We always recommend that you contact the institution you would like to transfer into to be sure of their policies on accepting Christian College credit. Please refer to our transfer guides to see Columbia's articulation agreements.
What if I have already attended Columbia and I wish to re-apply?
We'd love to have you back! If you've been away from Columbia for less than a year, you do not need to submit an application form. You can simply contact the Academics office to re-enrol.
If you have been away for 1-5 years, please apply and choose the shortened Re-Entry Appication.
If you have been away for more than 5 years, please submit a brand-new, full application.
Do I have to be Mennonite to attend Columbia?
Definitely not. While Columbia is owned and operated by two of the major Mennonite denominations (BC Conference of Mennonite Brethren Churches and Mennonite Church British Columbia), we have many students who come from other faith denominations like Christian Reformed, Baptist, Evangelical Free, and more.
Can I live on campus?
Yes, in fact we strongly encourage you to! Columbia has residences for men and women right on our campus and the experience of living in dorm is usually a highlight for our students.
Are there scholarships or bursaries available from Columbia?
Yes, Columbia offers scholarships and bursaries to new and continuing students! These types of awards are great to apply for because you don't have to pay the money back! You must be an accepted student to apply for scholarships and bursaries, and you can learn more on our Financial Aid page.
Can I get a student loan to study at Columbia?
Columbia programs are eligible for student loans in both Canada (excluding Quebec) and the US. Apply online through your province of residence for a student loan. If you have questions, contact the Director of Financial Aid.
Does Columbia have athletic teams?
Yes, Columbia has Men's and Women's Volleyball and Basketball. Through our involvement in the CCAA (Canadian College Athletic Association), PACWEST (Pacific Westen Athletics Association), and local community leagues, our teams play a competitive schedule that allows them to not only develop their physical skills but, more importantly, a godly character (1Tim. 4:8). Learn more about Bearcat Athletics »
Can I visit the campus?
Absolutely! Through the year we host many Campus View Events and Personal Tours! We would love for you to come join us for one! Book a Tour!
More Quick Facts