Info For International Students
An
affordable, international

experience.
When you venture across the border to study in Canada, you're joining thousands of international students who are seeking an international education in British Columbia. Studying in Canada allows you to experience a culture that is distinct from your own, but one that's easy for newcomers to navigate. You'll have the chance to live in a unique country renowned for its natural beauty, its emphasis on cultural diversity, and its commitment to all-around politeness. When you graduate, you'll have a valuable degree and a well-rounded perspective on social, political, and cultural issues.
Columbia's location in Abbotsford is great for those who want the amenities of a city but with a small-town feel: it's quaint, friendly, and puts you close to farmland, mountains, rivers, and the ocean. You'll enjoy that the world-class West Coast city of Vancouver, BC is within easy driving distance, just one hour away.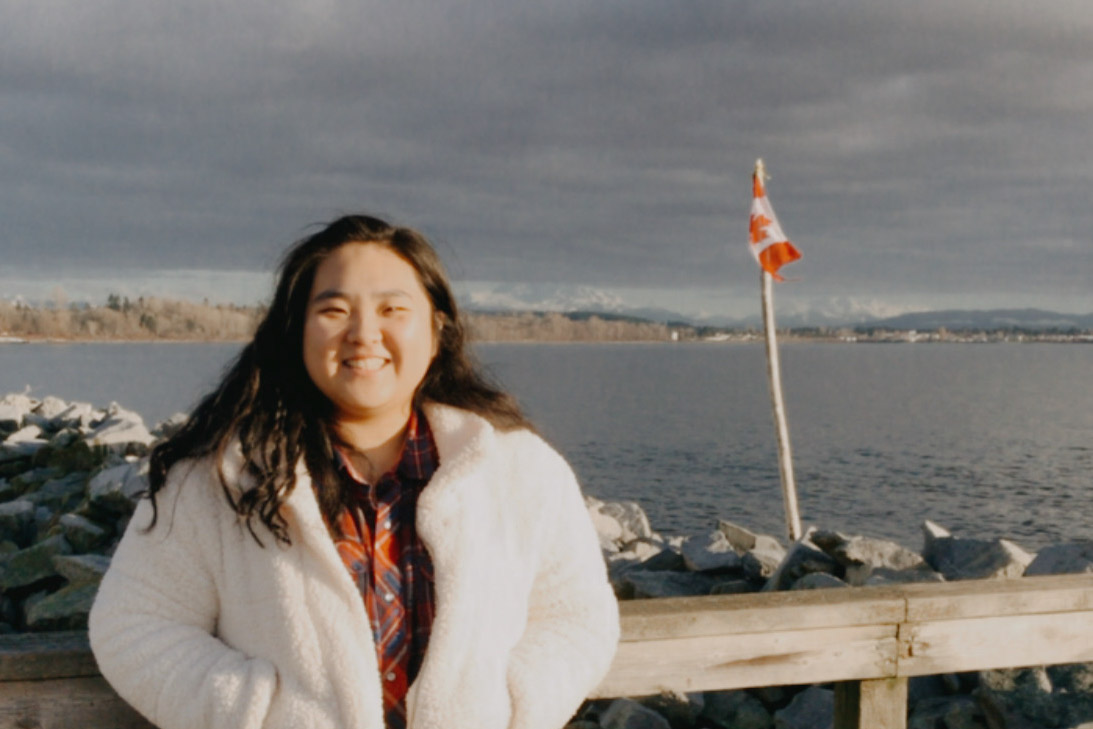 Meet Haeyoung
Worship Arts | Class of 2021
Hometown: Cheonan, South Korea
"I am a Korean missionary kid that lived in Pakistan for fifteen years. When I searched for schools to attend after graduating high school, I came across the CBC website, and something in me knew that it would be home. So, even though I did not have any connections to Canada or the school, I followed the prompting of the Holy Spirit."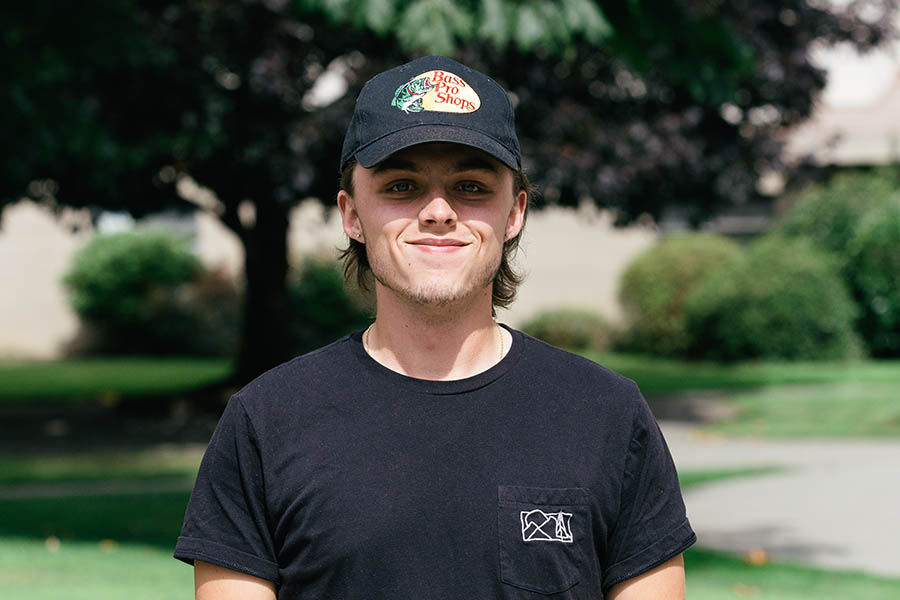 Meet Raphael
BA in Counselling & a Certificate in Educational Assistant | Class of 2022
Hometown: Basel, Switzerland
"I decided to attend Columbia after completing a year of discipleship school in Kelowna, BC. I had heard a lot about Columbia prior to attending and was curious about the lifestyle and the community. At that point in life, I wasn't too sure what would come next. So I handed in my application and prayed that God would do whatever he needed to if coming to Columbia was his plan for me. And here I am, entering my fourth year of the BA in Counselling program with a certificate in Educational Assistant. Since coming to Columbia, I have been changed and challenged to become a better and bigger version of myself. The community of other international students has helped me to not miss home as much, which I cherish."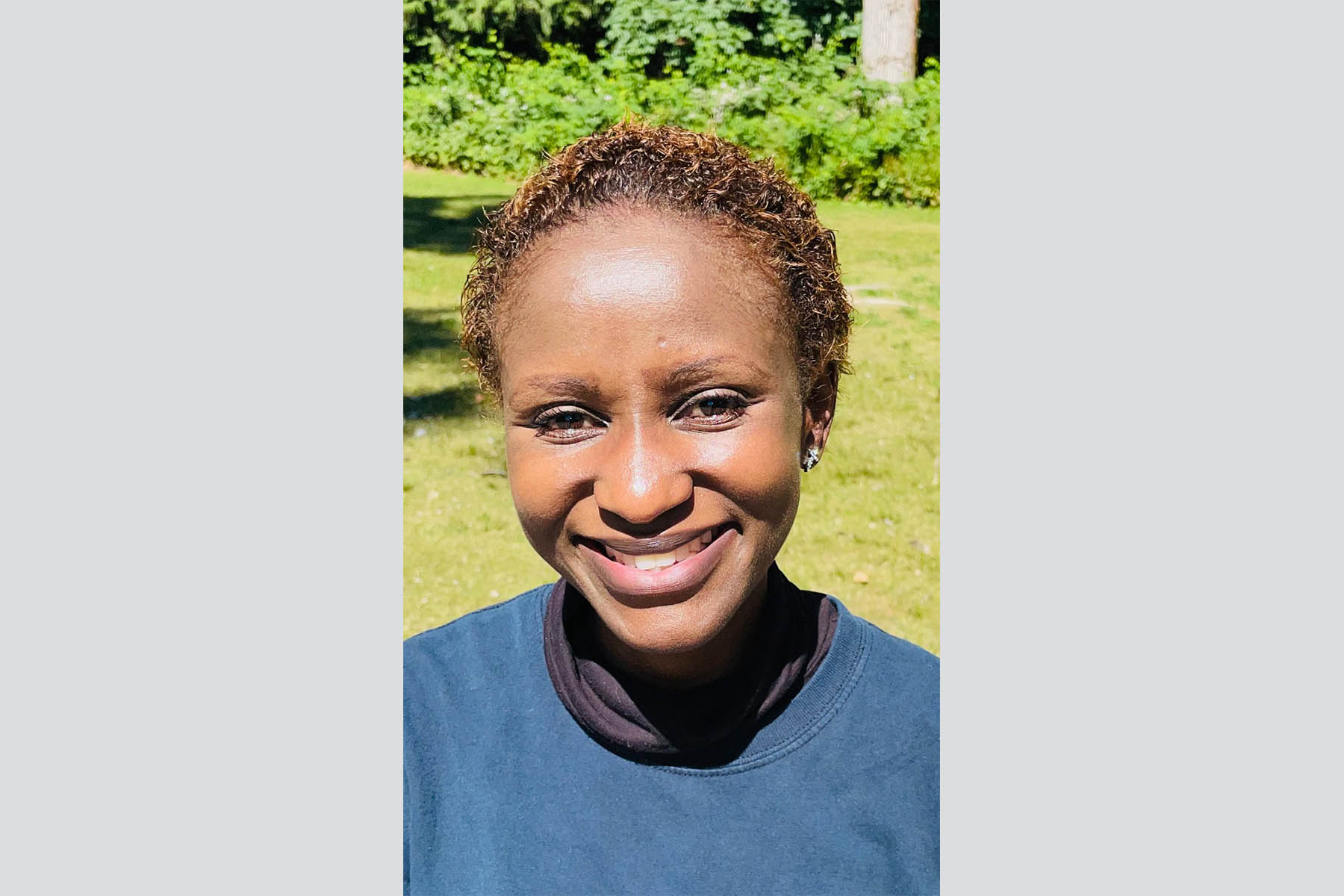 Meet Mary
Counselling | Class of 2022
Hometown: Machakos, Kenya
"Coming to CBC was a dream come true. CBC has an amazing administrative staff, excellent professors, and a friendly student-body. My time at CBC has been delightful. The atmosphere has been peaceful and the curriculum godly. My professors have been so supportive, cheering us on to be all that God has ordained us to be in a Christ-centered, loving, caring community. I commend the CBC community on the excellent way in which they enable students to connect their faith with their vocation. We are being transformed daily into Christlikeness and into servant leaders in our communities."
Permits & Visas
Study Permit:
Useful Resources:
Study Permit Tutorial:
Step-by-step instructions, required documents, and other important information about applying for your study permit.
What about health insurance?
Are there additional fees for International students?
No! International students do not pay any international student fees; their tuition costs the same as for Canadian students.
What about taxes?
Understand how taxes work in Canada and get a SIN for awards and scholarships, or to work.
Taxes Info
Am I able to work while in Canada on a study permit?
International Connections Club (ICC)
The international Connections Club (ICC) is a community and space for international and bi-cultural students on campus to belong, be empowered and supported in their journey of becoming a part of the wider culture of CBC. The ICC also provides practical help with getting settled into Canadian culture and hosts community-building events. If you would like to get connected, contact the
International Student Host (ISH). 
Transportation Info
Getting to and from the Columbia campus can be achieved by transit, cycling, ride-sharing options or personal vehicle. Visit the
BC Transit
website for systems and riders guides for Chilliwack, Mission and
Abbotsford.