Why Columbia Bible College
The Beginning Of An Exciting Journey
We know what it's like to feel the pressure to make a huge life decision. You may feel alone, or like everyone else around has it figured out.
The truth is, everyone is feeling the same way or has felt like this at some point.
Here's the truth – you don't need to have all the answers today. This is just the beginning of an exciting journey.
At Columbia Bible College, you discover your faith and yourself, which will help guide you into your future. Our small classroom sizes, attentive professors, and strong faith-based community supports your growth as an individual. If you need help making a decision: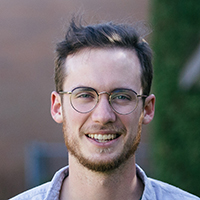 In learning more about my own relationship with God, the Gospel began to have an impact on my life in a way it never did before
Being at Columbia has been such a beautiful space of challenging growth and gentle encouragement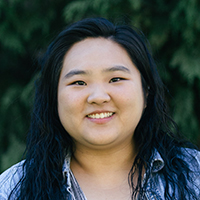 CBC is a place to make lasting friendships