What You Need to Know as an International Student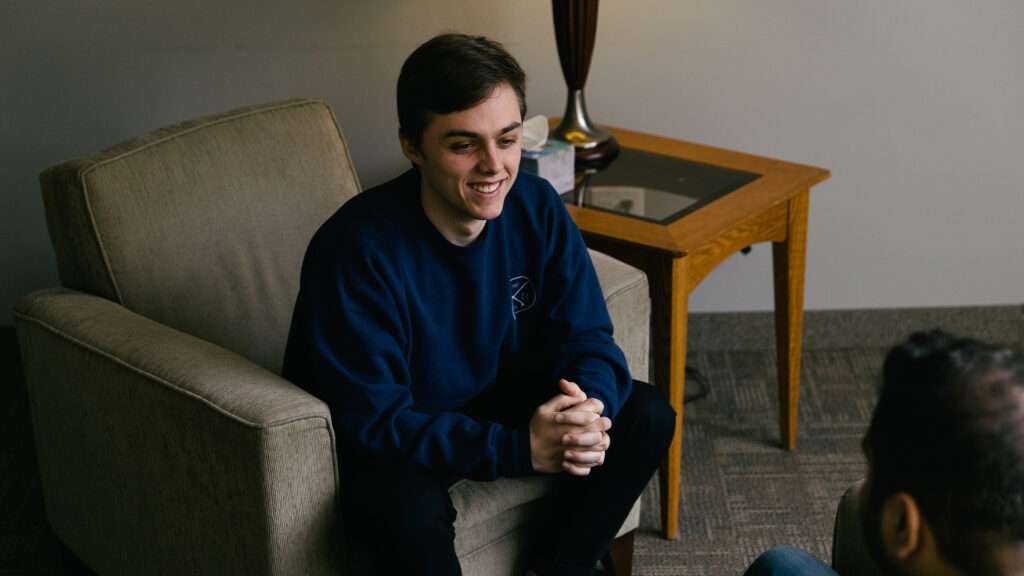 by Raphaël Müller
Attending a school far away from home can be a scary decision to make, or maybe you find it exciting! It can mean independence and new experiences, but also uncertainties. Just know that there are international students who have gone before you and can help you out.
—
I am originally from Switzerland but chose to attend Columbia Bible College. Now I am in my third year, and I am so glad to be attending school here in Abbotsford. I want to provide you with three tips to help you transition to Columbia as an international student.
—
The first thing to know is that Columbia has an amazing community of students. Everyone is very accepting and welcoming. No one expects you to have perfect English or completely understand the culture. They are willing to learn about your own culture and make you feel comfortable. The best thing that I did for myself when first coming to Columbia was just throwing myself into the community. I got to know as many people as I could and got involved in different events. I realized that nobody was expecting me to be perfect, I could just be myself. At Columbia, you will be accepted for who you are.
—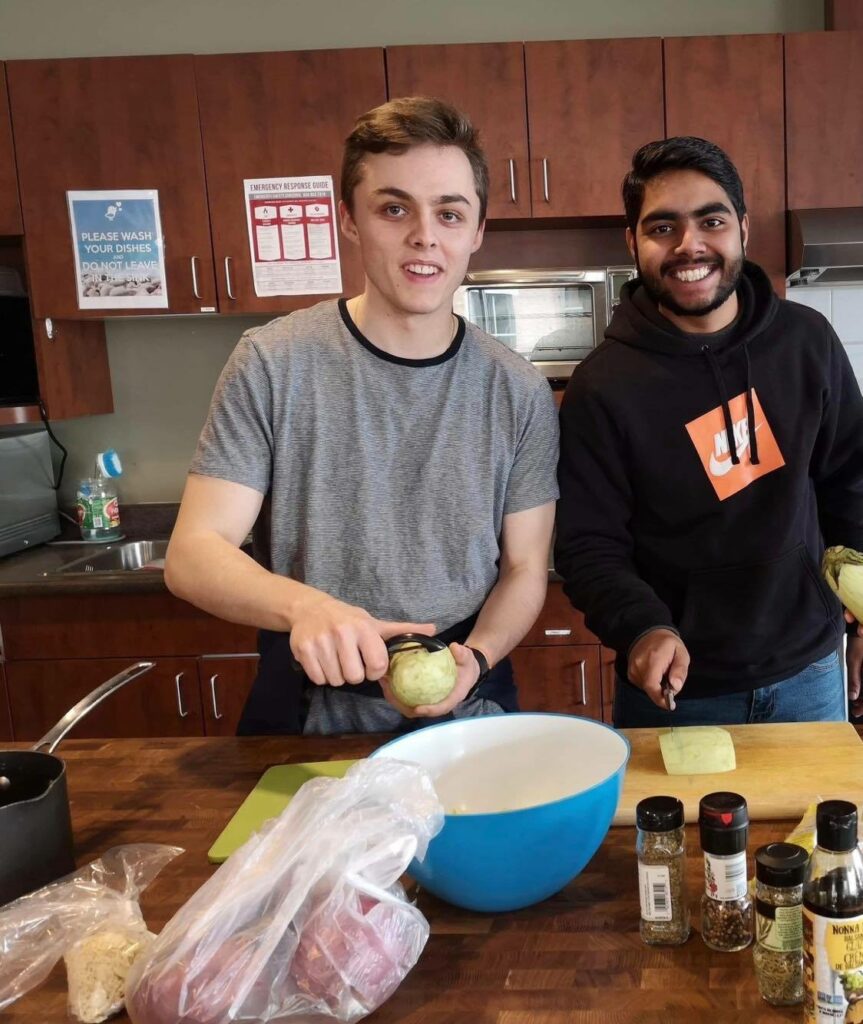 It is no doubt that at some point you will run into struggles as an international student. You may experience homesickness, frustration, or loneliness- this is normal and ok! There are things to help you process through your struggles on campus. Columbia offers counseling at a price that is affordable for students. This can be a great resource to take advantage of just to have someone to talk to. There is also an international club that all international students are invited to. This is a place to connect with other students who are going through similar experiences as you. Together you can encourage and uplift each other. You get to share about your home and culture and find people that you relate to on a deep level.
—
Another important resource Columbia offers is academic support. This is a team on campus that you can send your papers in to and have them edited before you hand them in to your professor. Academic support can also help you create an assignment schedule so you do not get behind or forget about your different classes assignments. This resource is first-come-first-serve; however, international students get priority. This helps so much when writing papers, and I would suggest looking into academic support as soon as possible. It helps your grades so much, especially if you don't feel totally confident in English
—
If I can do it, you can too! The Columbia community is rooting for you and wants to see you thrive. Despite the questions and worries that come with moving far away from familiarity, Columbia will soon become like home.