CBC Students Serving Princeton -Joah Bargen
Over the reading break, a group of nine of us went to Princeton to volunteer with Mennonite Disaster Services. We didn't really know what we would be getting up too, just that it would be cold and dirty. We ended up clearing out flood destroyed houses, which included personal belongings of the homeowners, and gutting out their homes. We ripped out insulation, floors, bathrooms, walls, and exteriors. Then we started restoring some of the houses by putting up drywall. I had never done much manual labor, so this was a big learning experience and definitely a hard one.
—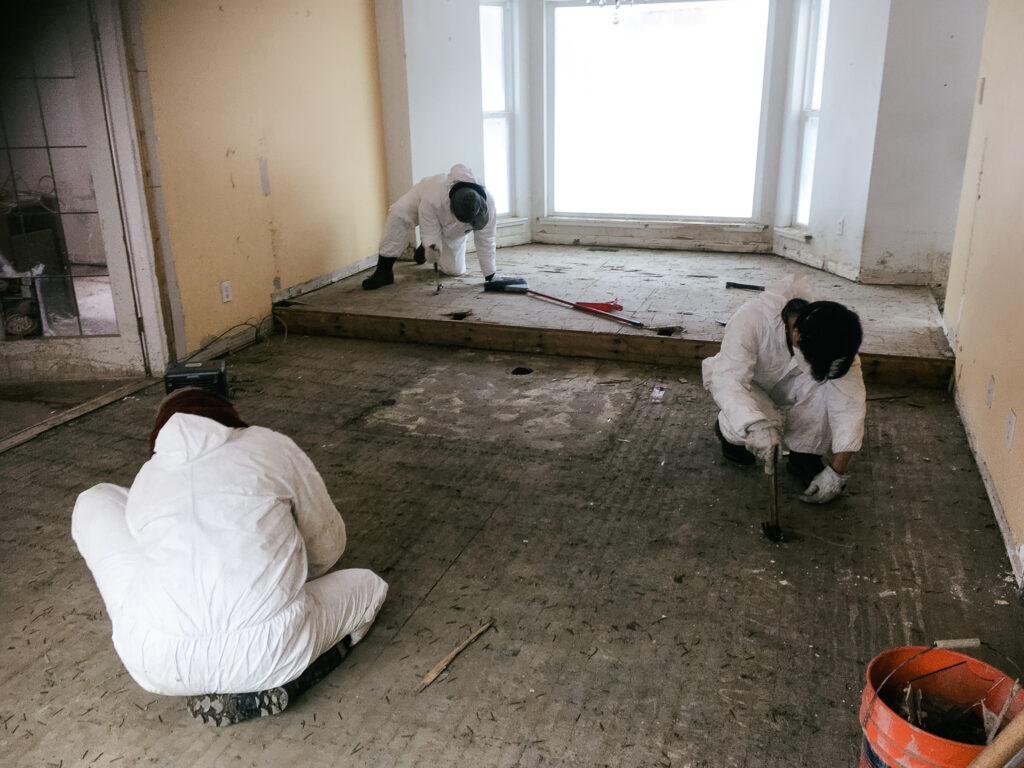 As we were cleaning and tearing down it was easy to forget why we were there and who we were serving, but then it would hit me that these weren't just ruined houses, these were people's homes that were destroyed by a flood which left thick muck on everything and soggy moldy walls. Not only did we work on these houses, but we were also able to make connections with people in Princeton. On Thursday a few of us were able to meet with the mayor. He told us that Princeton had been a forgotten community and only in the last few months had they been able to begin to restore their homes. The mayor said that the biggest thing they need is to feel like a community again, to be united and to not lose hope; MDS coming in has aided in that restoration and the rebuilding of homes, for no pay, has been an incredible example of love and care.
—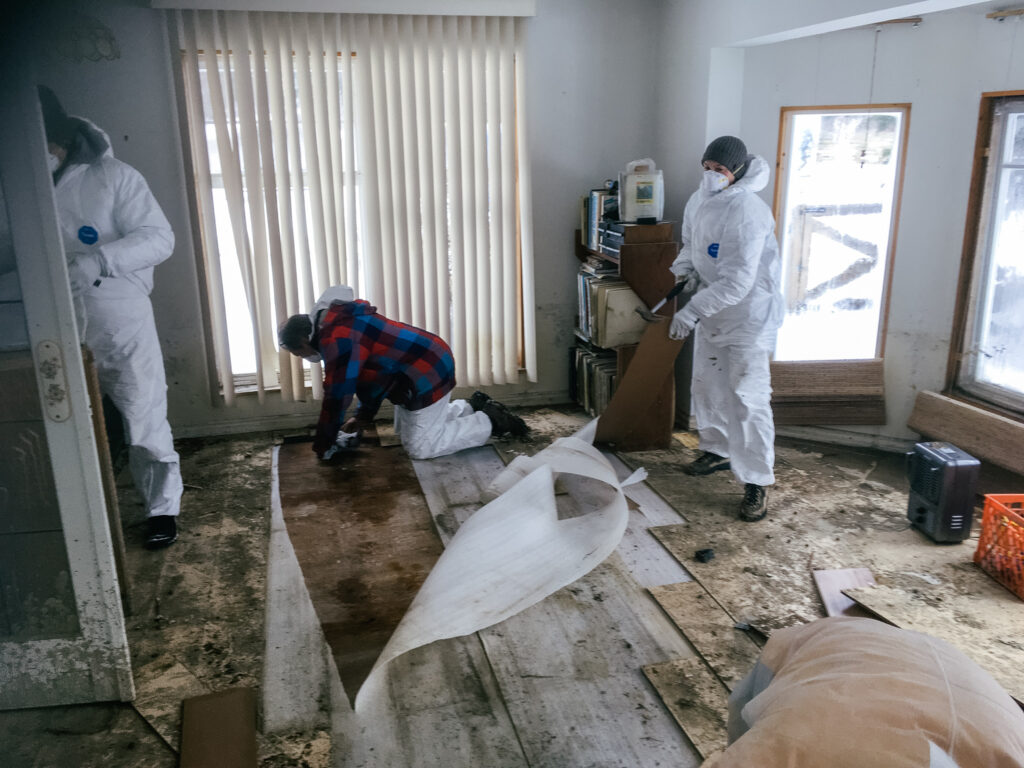 —
I normally feel very removed and far from tragedies, especially natural disasters, but here I had become immersed in it, and it was impossible to not be affected by it. The heaviness of Princeton was very evident in everyone we met, but I also experienced this excitement to be able to show God's love and character in such a physical way to people who desperately needed it. A few days after we returned I received an email from one of the ladies our team helped. I had never met her, but she expressed so much gratitude. She highlighted that even though we had to work in cold and dirty environments, we did not complain, and through us coming we were able to change people's lives and provide them with hope.
—
This whole experience has been eye-opening to me. Not just about what the extent of flooding can look like, but also how God can work through a random group of people and change lives.
—