Better Together: Partnering for Impact.
Ministry doesn't happen in silos. God works through His children as we partner together to bless the world. At Columbia our mission is to partner with churches and organizations in order to equip students for a life of discipleship, ministry and leadership.
We hope you'll join us as we celebrate stories of partnership between Columbia and our many partners in ministry. Come be inspired and encouraged as we hear from students, alumni, and ministry partners.
"In all my prayers for all of you, I always pray with joy because of your partnership in the gospel from the first day until now, being confident of this, that he who began a good work in you will carry it on to completion until the day of Christ Jesus." Philippians 1:4-6
Register Now
Columbia Annual Fundraising Dinner
Punch Reception 5:00 pm

Dinner to follow.
2940 Clearbrook Road

Abbotsford, BC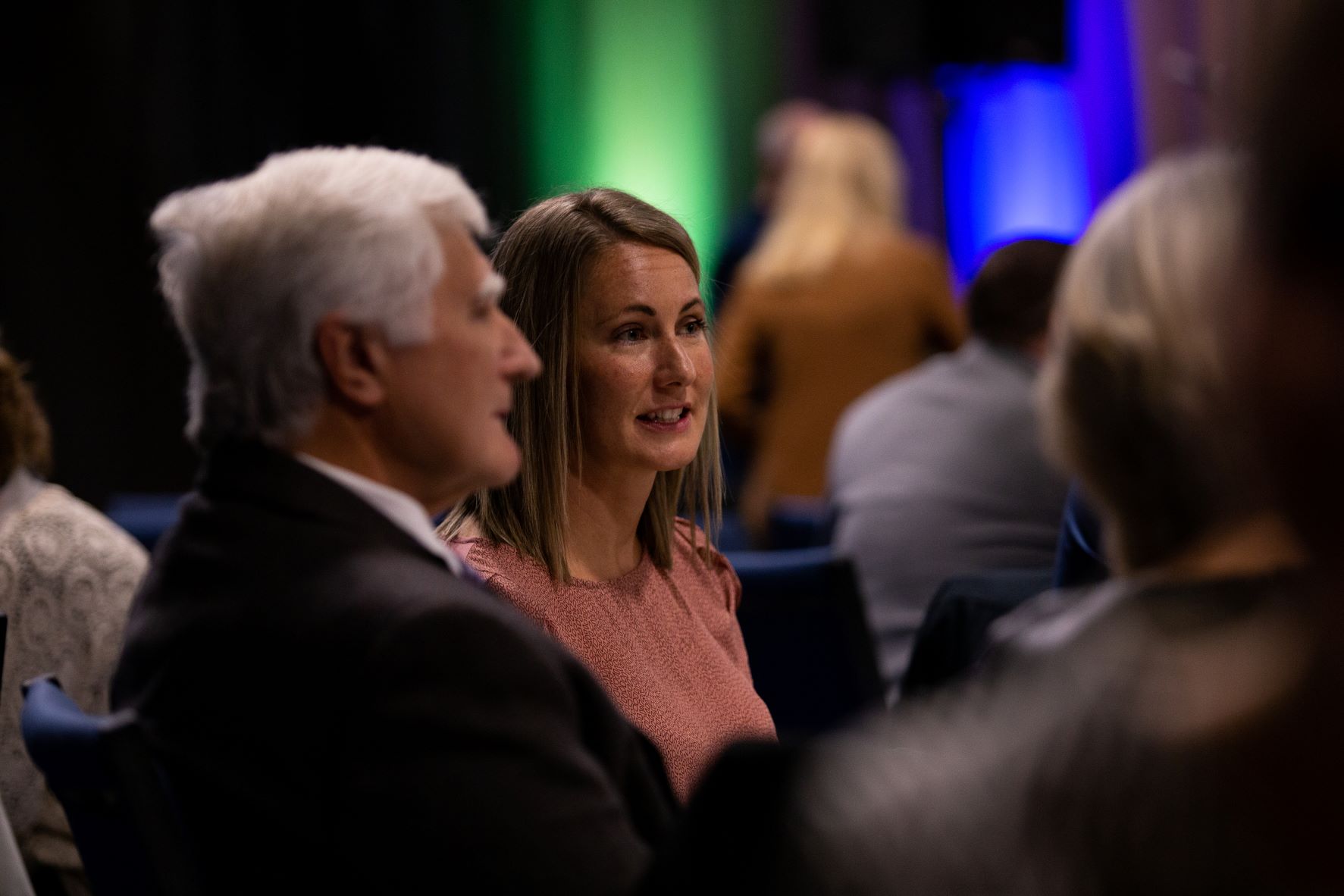 Stories
Be encouraged and inspired as you hear what excites students, alumni and faculty as they partner together with people in our community.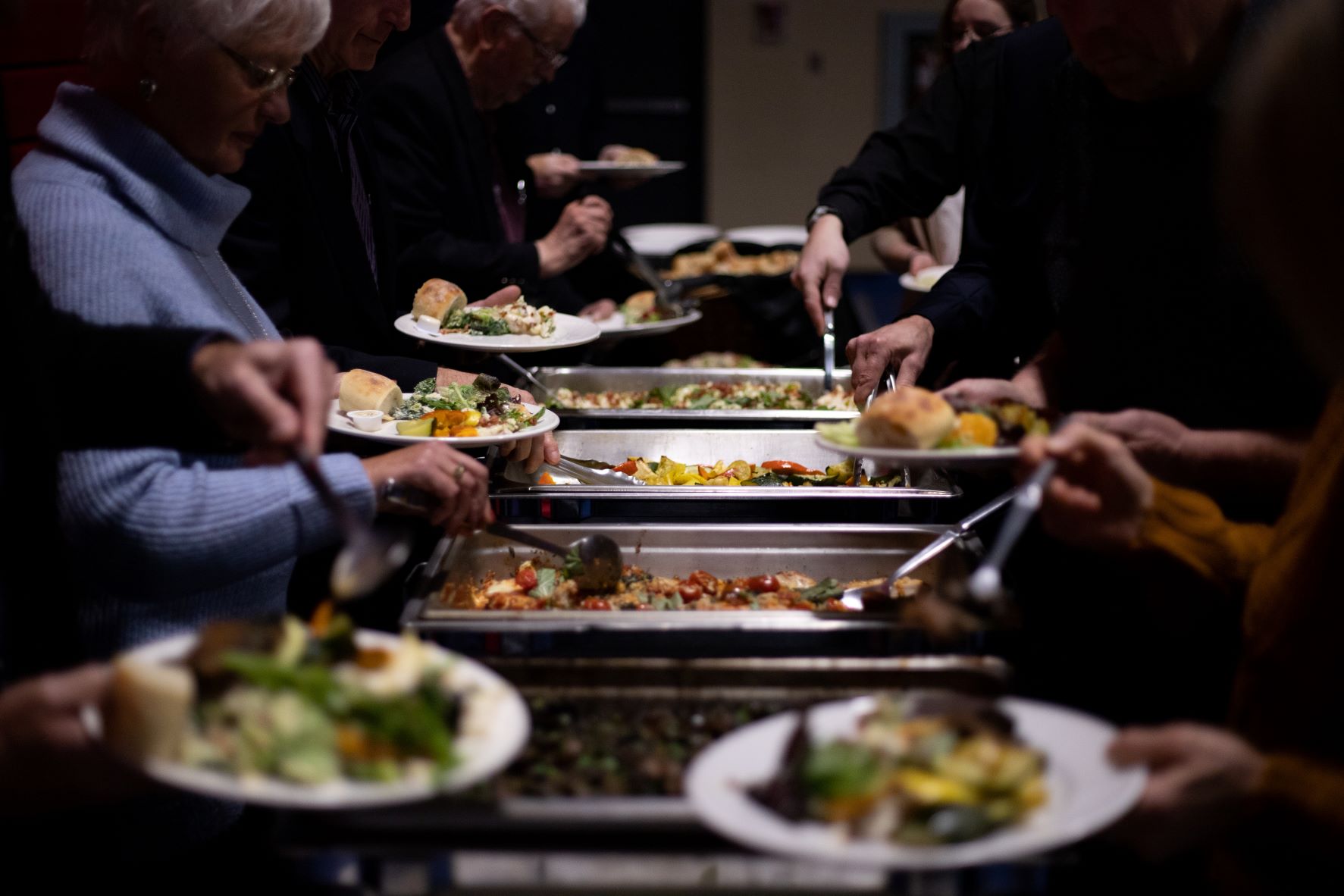 Gourmet Catering
Enjoy a delicious & inspired menu prepared by an excellent catering team.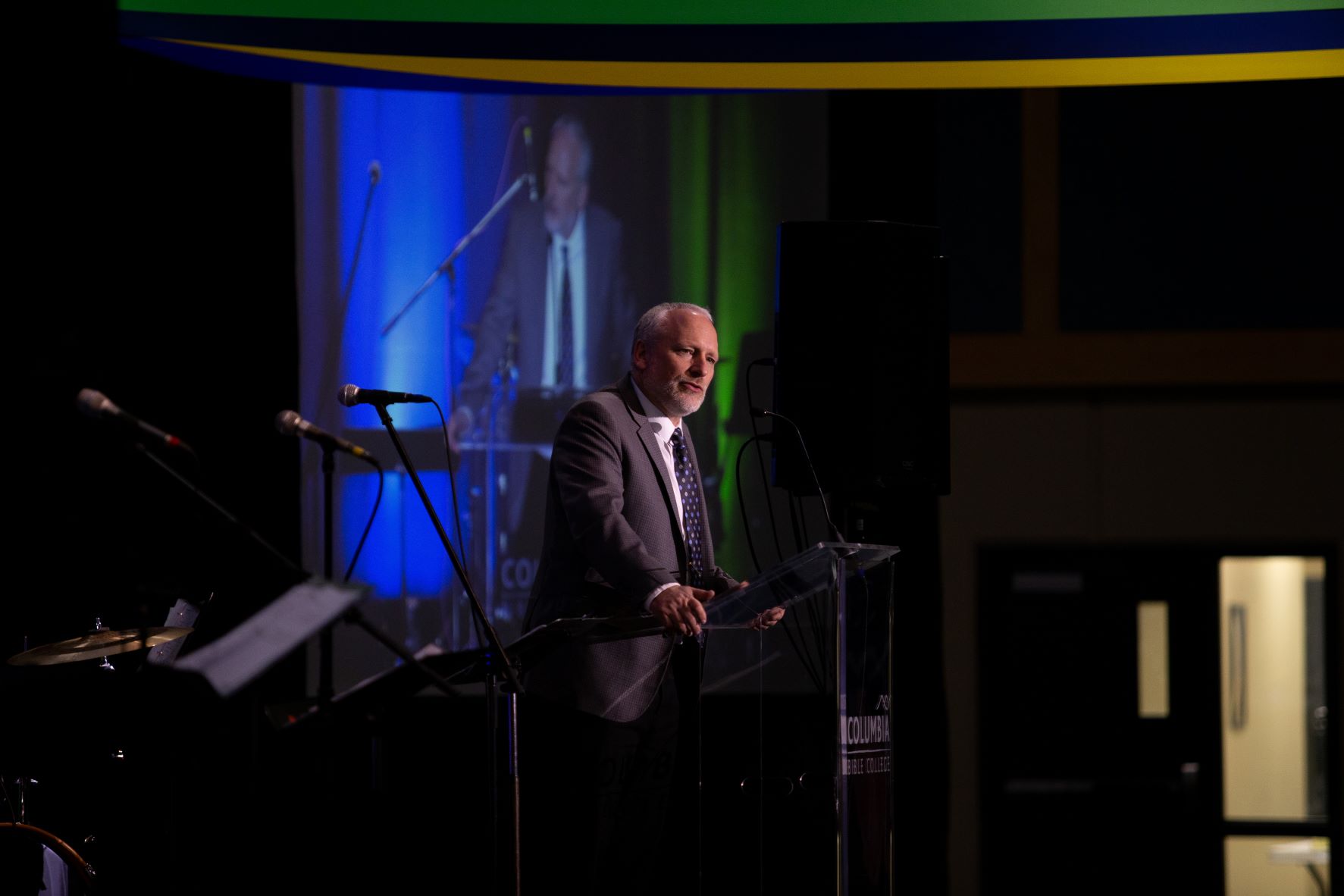 Vision & Plans
Hear from Columbia faculty and community partners about what it means to work together towards a common goal.
Register for the Columbia Annual Fundraising Dinner by filling in the form below